Precision 1 Contact Lenses 90 Pack
Lenses Per Box:

90 Lenses

Replacement:

Daily

Base Curve(s):

8.3

Diameter:

14.2

Health Fund Code:

852
Wearability:
A Fresh Lens Everyday
Product Description
In April 2019 Alcon Visioncare launched Precision 1 daily wear contact lenses.

Providing an outstanding wearing experience in-comparison to other brands of daily lenses at a similar price point. Precision 1 contact lenses are unique as they feature Smartsurface Technology.

Smartsurface Technology is a micro thin layer of moisture, similar in concept to the more expensive Dailies Total 1 lenses, but at a more cost effective price point. This layer of moisture is permanent, & provides a comfortable wearing experience for wearers who like to wear their lenses from early morning to late at night.

Precision 1 contact lenses are also an easy lens to handle which is perfect for new contact lens wearers.
Our Price:
$
0.00
Restricted
I'm sorry but these contact lenses have not been approved by the manufacturer for sale on Australian based websites. Once approval is given, you can be assured that contactlens.com.au will make them available.
So we can notify you when this product becomes available online please leave us your name, email and phone number below
Other Related Products and Box Sizes
$0.00
Alcon
Product Code: CV053

HEALTH FUND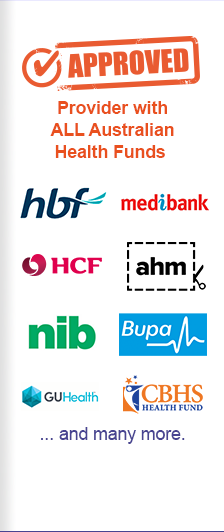 PAYMENT OPTIONS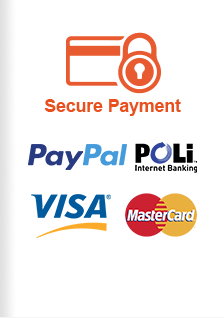 Shop By Type