Dailies Aquacomfort Plus 30 Pack
Lenses Per Box:

30

Replacement:

Daily Contact Lenses

Base Curve(s):

8.7

Diameter:

14

Health Fund Code:

851
Wearability:
A Fresh Contact Lens Everyday
Product Description
Dailies Aquacomfort Plus are very popular contact lens from Alcon, designed with a surface technology that releases blink activated moisture into the tear film, keeping the eyes feeling refreshed throughout the day.

Dailies Aquacomfort Plus used to be branded as a Ciba Vision lens until Ciba Vision was merged with the Novaritis eye care division and is now known as Alcon.

Alcon repackaged the Aquacomfort Plus Dailies contact lenses from the original Ciba Vision branding.

Alcon Dailies are a great option for the teenagers who lack hygiene skills and the consistency for cleaning rountines which are needed for 2 weekly and monthly lenses.

Dailies suit busy, travelling executives as each lens is stores in an individual sterile vial and only opened when needed and thrown away at days end. No solutions to carry in the luggage !


Aquacomfort Plus Dailies are available in a more cost effective 90 Pack which are perfect for the full time wearer.This pack is featured below in the related products section, just one click and you're there.

Did you know that Freshlook Daily Coloured contact lenses can be worn by Dailies Aquacomfort Plus wearers ? These Freshlook daily coloured contact lenses have the same specifications which means that they will fit the same, which gives you the chance to have some fun with colour. Freshlook daily coloured lenses do not have the same moisture release technology as the Dailies so they are a good "occassion" wear option.
Other Related Products and Box Sizes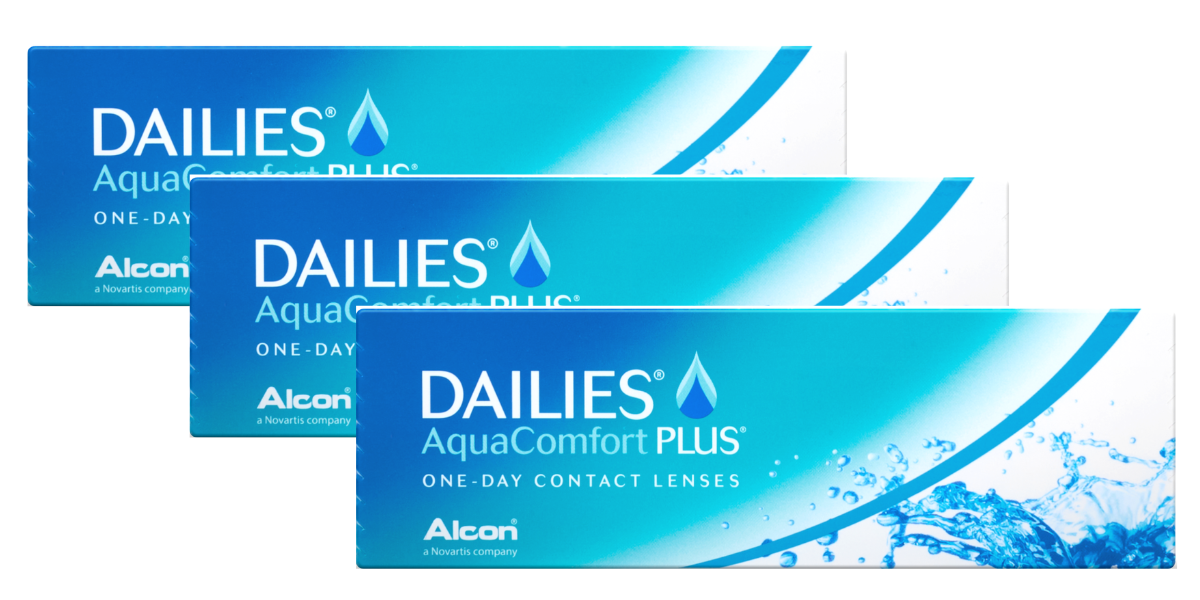 $73.00
Alcon
Product Code: CV016
$51.00
Alcon
Product Code: CV035

$22.00
Alcon
Product Code: CV015
HEALTH FUND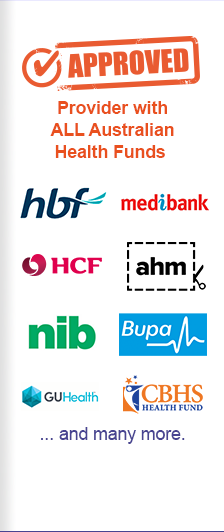 PAYMENT OPTIONS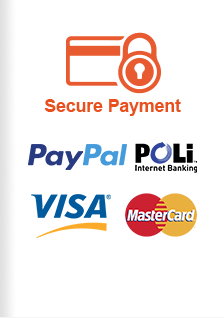 Shop By Type