Purevision2 For Presbyopia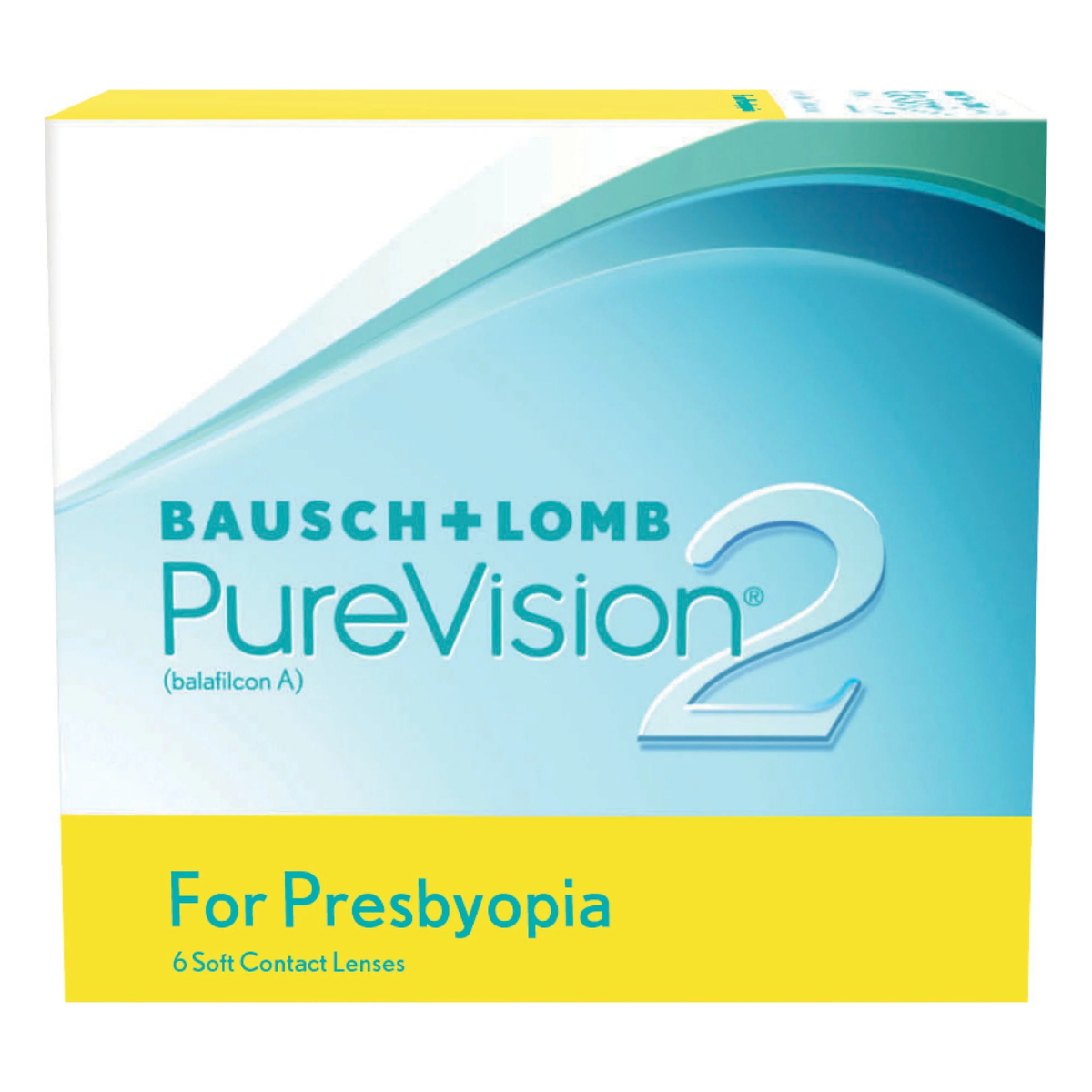 Lenses Per Box:

6

Replacement:

Monthly

Base Curve(s):

8.6

Diameter:

14
Wearability:
Daily Wear or up to 30 Days Continous Wear As Directed
Product Description
Purevision2 Multifocal contact lenses for Presbyopia feature a 3 zone progressive design that delivers exceptional vision at all distances – near, intermediate and far.

Purevision2 contact lenses include high definition optics (HD) this feature is important in contact lenses as it reduces spherical aberration which causes blurry vision, halos around objects and glare in low light conditions. 77% of people who have tried the Bausch & Lomb Purevision2 contact lenses with HD reported that they noticed a significant improvement in the vision in low light conditions.

As with all Bausch & Lomb Purevision contact lenses, Purevision2 For Presbyopia can be worn for up to 30 days continuously with the approval of an Optometrist. At the time of fitting Purevision2 contact lenses the Optometrist will access the condition and health of the eyes to determine how long an individual can safely wear them for continuous periods.

Many Optometrists favour Purevision contact lenses for daily wear as they are one of the most breathable lenses on the market, allowing a natural level of oxygen through to the cornea to maintain healthy white clear eyes.

Purevision2 contact lenses are also very thin so the wearer hard feels they are wearing them, however the thinness of these lenses does not affect the ease of handling when inserting and removing.

Purevision2 For Presbyopia deliver clear, crisp vision and are a great option for frameless vision.

Other Related Products and Box Sizes

$105.00
Bausch & Lomb
Product Code: BL013
$55.00
Bausch & Lomb
Product Code: BL014

$73.00
Bausch & Lomb
Product Code: BL017

IN A HEALTH FUND ?

Simply send your receipt from us to your Health Fund to Claim Your Rebate.
Health Fund Info
PAY SECURELY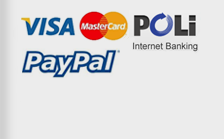 Why
contactlens.com.au ?
Save Up To 50%
Express Delivery
Health Fund Claimable
Genuine brands
Fresh Supplies
Australian Company
CONTACT LENS CARE
This video demonstrates and provides instruction on the best way to insert and remove your contact lenses.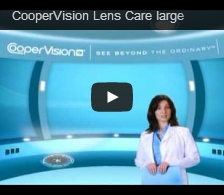 Shop By Type