Purevision 2 For Presbyopia
Lenses Per Box:

6

Replacement:

Monthly

Base Curve(s):

8.6

Diameter:

14

Health Fund Code:

864
Wearability:
Daily Wear or up to 30 Days Continous Wear As Directed
Product Description
Purevision2 For Presbyopia are multifocal contact lenses that feature a 3 zone progressive design that delivers exceptional vision at all distances – near, intermediate and far.

In addition to the multifocal design, Purevision2 For Presbyopia lenses include high definition optics (HD). This feature helps to reduce spherical aberration, a common complaint with contact lens wears as it causes blurry vision, halos around objects and glare in low light conditions.

In a study conducted by Bausch & Lomb they found that 77% of people who tried Purevision 2 contact lenses with high definition optics reported that they noticed a significant improvement in their vision especially in low light conditions.


Other Related Products and Box Sizes
$55.00
Bausch & Lomb
Product Code: BL014
$74.00
Bausch & Lomb
Product Code: BL017
HEALTH FUND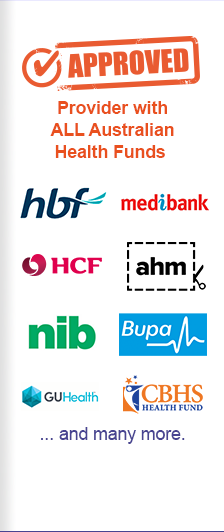 PAYMENT OPTIONS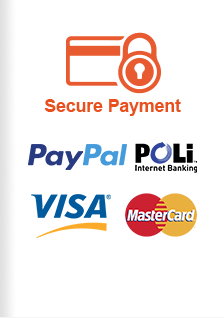 Shop By Type