Dailies Total 1 Multifocal 90 Pack
Lenses Per Box:

90

Replacement:

Daily Disposable

Base Curve(s):

8.5

Diameter:

14.1

Health Fund Code:

861
Wearability:
A Fresh Lens Everyday
Product Description
Dailies Total 1 Multifocal contact lenses are a world first, providing exceptional comfort like never before while delivering clear vision from near to far and everything in between. Featuring a unique water gradient technology, the lens holds less water at its the core, allowing oxygen to flow thru to the cornea, keeping the eyes healthy. At the outer part of the lens, where the eyes need the most moisture the lens holds up to 100% water providing superior comfort all day long.


Dailies Total 1 Mulitfocal lenses are made from Delefilcon A, a silicone hydrogel, however the water gradient technology is what sets them apart from other silicone hydrogels.

When you purchase 90 pack of Dailies Total 1 Multifocal lenses you will receive them as 3 boxes of 30 lenses.

Other Related Products and Box Sizes
$49.00
Alcon
Product Code: CV033

$129.00
Alcon
Product Code: CV034
$65.00
Alcon
Product Code: CV042
HEALTH FUND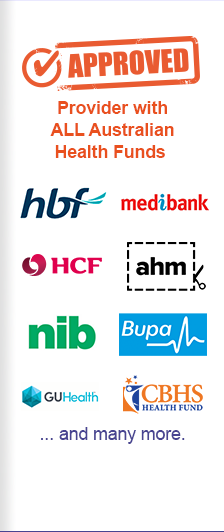 PAYMENT OPTIONS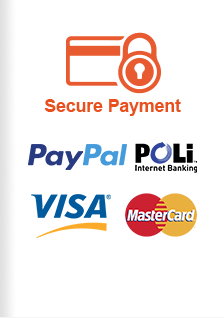 Shop By Type