SofLens 38
Lenses Per Box:

6

Replacement:

Monthly

Base Curve(s):

8.7

Diameter:

14

Health Fund Code:

852
Wearability:
1 lens = 30 days of daily wear
Product Description
Bausch & Lomb Soflens 38 is a monthly hydrogel soft contact lens, mainly used in Australia as a daily wear lens, where the lens is removed and stored in sterile contact lens solution at night then gently cleaned in the morning before reinserting.

Soflens 38 lenses can also be worn continuously for 7 days and 6 nights, with the approval of your eye care professional. If you are wearing your lenses overnight, please count the day and the night as 2 wears, this will reduce the 30 day usage time but will ensure safe contact lens wear as debris can build up on the contact lens surface and increase the risk for eye infections.

Soflens 38 contact lenses from Bausch & Lomb feature a visibility tint and an inside out indicator to assist easy insertion. The visability tint will not add any colour to your eyes.


HEALTH FUND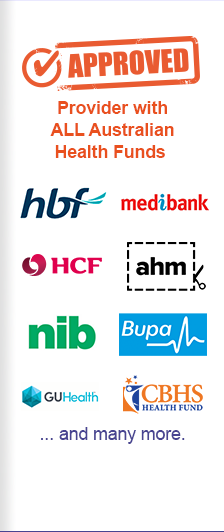 PAYMENT OPTIONS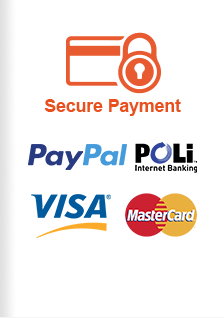 Shop By Type