cAir Contact Lenses
Lenses Per Box:

6 Lenses

Replacement:

Fortnightly Replacment

Base Curve(s):

8.4

Diameter:

14.2

Health Fund Code:

851
Wearability:
1 Lens = 14 days of daily wear
Product Description
cAir, pronounced "Care" are two weekly silicone hydrogel contact lenses that are an upgrade to the discontinued Avaira lenses. In a study conducted by Cooper Vision they found that 15 – 1 Avaira customers preferred the new cAir contact lenses, many switching over seamlessly without a professional fitting.

cAir contact lenses feature a high water content that is long lasting. Hydration is the key factor to comfort in contact lenses, providing the cushioning that prevents the feeling of dryness and irritability later in the day.

CAir contact lenses are classified as having Class 1 UV protection that blocks more that 90% of UVA and UVB rays. Although contact lenses are no substitute for sunglasses they do give the cornea and the retina an extra level of protection from UV bouncing off the inside of a sunglass lens into the eye causing cataracts and other sun damage conditions.

Made of Silicone hydrogel these fortnightly disposable contact lenses helps to reduce the risk of hypoxia, a condition where the cornea suffers from a significant reduction of oxygen.


HEALTH FUND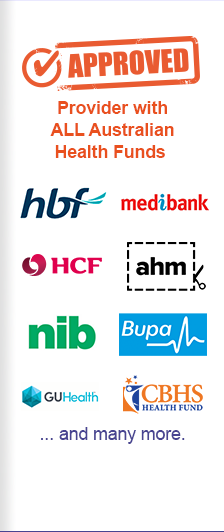 PAYMENT OPTIONS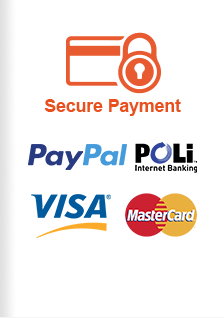 Shop By Type