Colourvue Prescription Big Eyes
Replacement:

3 Month

Base Curve(s):

8.6

Diameter:

15

Health Fund Code:

851
Wearability:
Up to 3 months of daily wear, stored correctly inbetween use.
Product Description
At one stage or another you may have wished that your eyes were bigger and brighter as they are one of your main features – right ? These Colourvue Big Eyes contact lenses provide just that. Big Eyes contact lenses give your eyes a doll like appearance with multiple colour tones to choose from and a design that features a black limbal ring on the outside of the lens, your eyes will look bigger and more defined.

These Colourvue contact lenses are made from a a hydrogel material, although comfortable on the eyes during wear they are not intended for long term wear and certainly not overnight wear.

We would recommend you wear Big Eyes as a special occasion contact lens rather than an everyday option.

Follow this link and nominate if your own eye colour is light, medium or dark for an example of how the different Big Eyes Colours will look on you
https://abkvision.com.au/product/big-eyes/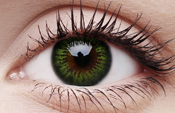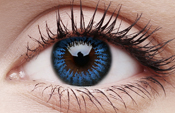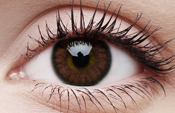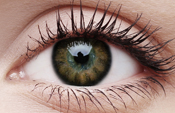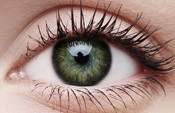 Click to scroll images
Other Related Products and Box Sizes
$35.00
Colourvue
Product Code: VUE09
$35.00
Colourvue
Product Code: VUE10
HEALTH FUND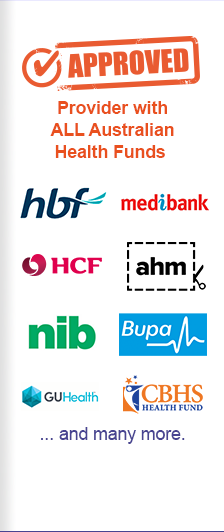 PAYMENT OPTIONS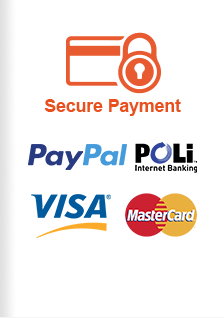 Shop By Type