Air Optix Plus HydraGlyde, Pack of 3 Contact Lenses
Lenses Per Box:

3

Replacement:

Monthly

Base Curve(s):

8.6

Diameter:

14.2

Health Fund Code:

851
Wearability:
30 days of daily wear with the option of 6 days continuous wear as directed by your Eyecare Professional
Product Description
DELIVERY DELAYS CAN BE EXPECTED DUE TO A WAREHOUSING GLITCH AT ALCON AFFECTING SUPPLIES TO ALL OPTICAL RETAILERS, AUSTRALIA WIDE. ALCON ARE WORKING FEVERISHLY TO RESTORE NORMAL SERVICES.

The new Air Optix Plus HydraGlyde lenses are an upgrade to Air Optix Aqua, they feature two new advanced technologies - the ultra thin Smartshield and the HydraGlyde moisture matrix.

So what do these new technologies offer the wearer ?

The Smartshield technology helps to keep the lens free of deposits, stopping the build up that decreases wearing comfort.

The specially designed HydraGlyde Moisture Matrix effectively attracts moisture to the surface of the lens and maintains a high level of hydration throughout the day.

Combined, these technologies ensure Air Optix Plus HydraGlyde lenses deliver comfortable wear for 16+ hours per a day, for 30 days.

Air Optix HydraGlyde lenses also come in a 6 pack, for $64. Please see the related product featured below.

Other Related Products and Box Sizes
$64.00
Alcon
Product Code: CV052

$50.00
Alcon
Product Code: CV040

$112.00
Alcon
Product Code: CV044

HEALTH FUND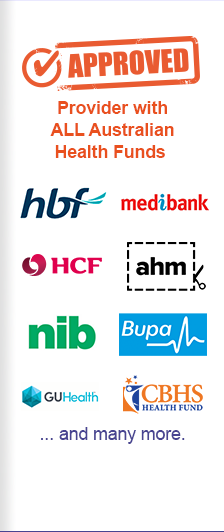 PAYMENT OPTIONS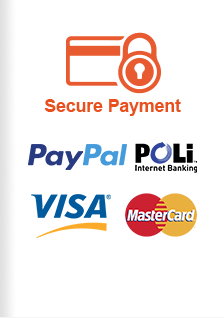 Shop By Type