Acuvue Define Accent Style Cosmetic Contact Lenses
Replacement:

Daily

Base Curve(s):

8.5

Diameter:

14.2
Wearability:
A fresh pair of lenses each time you want to add definition
Product Description
Acuvue Define Accent style contact lenses are also known as black circle lenses. They feature are dark limbal ring which creates a bold effect as they enlarge the iris and provide high contrast against the whites of the eye. These lenses are better suited to those with very dark eyes or Asian eyes.

Acuvue Define lenses are daily disposable contact lenses that come in a box of 30 individually sealed lenses. Daily disposable contact lenses offer the ultimate in convenience as you simply open a pair and wear them for the day and then discard them, there's no cleaning or storage routine.

Click to scroll images

HEALTH FUND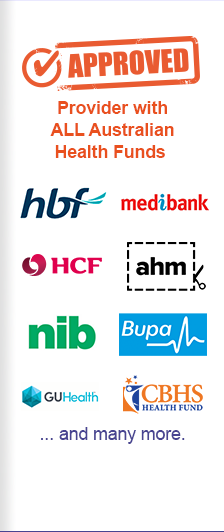 PAYMENT OPTIONS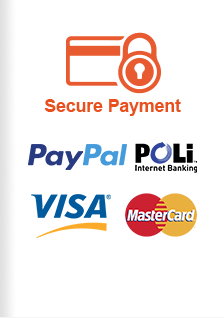 Shop By Type