Freshlook Colorblends
Coloured Contact Lenses
Freshlook colorblends provide a natural looking colour change to your eyes. There are 9 colours to choose from so it can be quite tricky deciding on the colour that will suit you. To assist you with this choice we have included a link within each of our products on this page, that takes you to Freshlook Color Studio. Here you can upload your own photo and interchange the different colourblends on to your own eyes. You will find that hair colour, skin tone, you're own eye colour and the affect you want to create all play a part in the Freshlook Colorblends that you might choose.
Freshlook Colorblends are available with prescription powers or purely as cosmetic coloured lenses. Please note that lenses without prescription powers attract GST, hence the difference in price.
$44.00
Alcon
Product Code: CV021
$45.00
Alcon
Product Code: CV024

IN A HEALTH FUND ?

Simply send your receipt from us to your Health Fund to Claim Your Rebate.
Health Fund Info
PAY SECURELY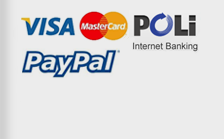 Why
contactlens.com.au ?
Save Up To 50%
Express Delivery
Health Fund Claimable
Genuine brands
Fresh Supplies
Australian Company
CONTACT LENS CARE
This video demonstrates and provides instruction on the best way to insert and remove your contact lenses.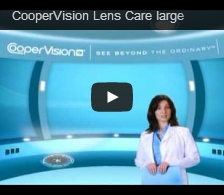 Shop By Type