Freshlook Colorblends Cosmetic Lenses
Replacement:

Two Weekly

Base Curve(s):

8.6

Diameter:

14.5

Health Fund Code:

-
Wearability:
1 Pair = 14 days of daily wear within 1 month
Product Description
Freshlook Colorblends can change the colour of your eyes, creating a subtle or dramatic effect. These contact lenses are two weekly disposables, this means that they can be worn for 14 individual days in a period of 4 to 6 weeks, as long as they are stored correctly, in a lens case with fresh contact lens multi-purpose solution.

Fresh Look Colorblends contact lenses are not designed to be slept in, when cleaning and storing your lenses never substitute the multi-purpose contact lens solution with water. Do not share your colour lenses and it is important to throw your lenses away once they have been worn on 14 occasions. Following these simple steps with ensure that you don't put your eyes at risk of infection.


Choose to buy your Fresh Look Colorblends contact lenses as a single box or save more and enjoy a selection of colours with our multiple box buys, simply select the drop down box at the top of the page ;

1 Pair $48.40 inc GST 1 Colour Choice
3 Pairs $108 inc GST 3 Colour Choices
6 Pairs $204 inc GST 6 Colour Choices

Please note that cosmetic lenses with no prescription attract GST, this has been included in the price.

Visit the colour studio & upload your photo to virtually try on the colours ;
http://www.freshlookcontacts.com/color-studio/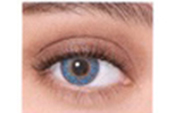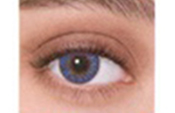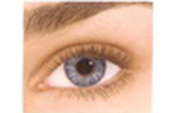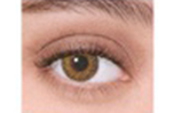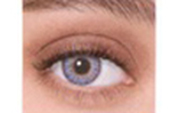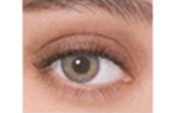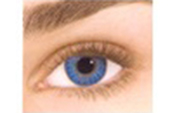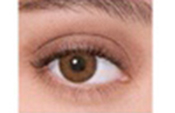 Click to scroll images
Other Related Products and Box Sizes
$38.50
Colourvue
Product Code: VUE07

$48.40
Alcon
Product Code: CV025
HEALTH FUND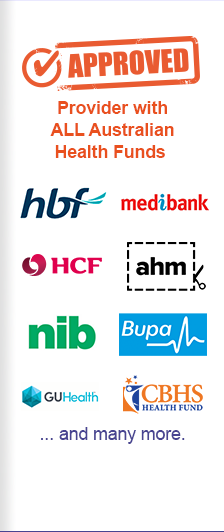 PAYMENT OPTIONS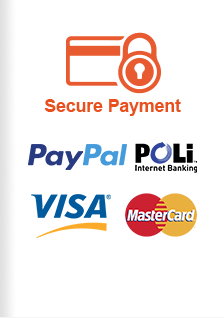 Shop By Type