Freshlook - For Prescription
Alcon
Freshlook coloured contact lenses were the first colour disposable lenses launched in the US in 1994 by Wesley Jensen. In 2002 a new manufacturing process was introduced making Freshlook coloured lenses more comfortable and today they are still as popular as ever ! The Freshlook coloured contact lens range features 3 products - colours, colourblends and dimensions. Each product has numerous colour options available and they create a different colour change effects on the eyes.
Colours, provide a bold, dramatic colour change, Colourblends provide a more natural blend of 3 colour tones, some providing more intense eye colour changes such as True Sapphire and Pure Hazel. Dimensions are designed for those with light coloured eyes, where the more intense colours can look too over powering.
Many optometrists have full trial kits of the Freshlook family of lenses where you can try on the different colours to see how they look in your eyes, you may need to have an appointment with your optometrist to be able to trial these lenses.
$44.00
Alcon
Product Code: CV022
$44.00
Alcon
Product Code: CV021
$79.00
Alcon
Product Code: CV012

HEALTH FUND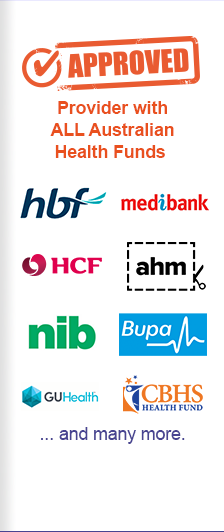 PAYMENT OPTIONS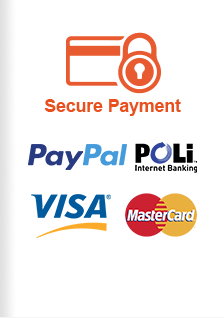 Shop By Type