Biomedics 1 Day Extra
Daily Disposable Contact Lenses
CooperVision Biomedics 1 Day Extra is an upgrade to the popular Biomedics 1 Day lenses which were made of Ocufilcon B whereas the new Biomedics 1 Day Extra are made from Ocufilcon D. Ocufilcon D delivers a higher water content and oxygen transmissability these two components are important for comfortable and safe contact lens wear.
Biomedics 1 Day Extra have been designed with a slim edge that reduces lid friction, a great feature for those who are constantly aware they are wearing a contact lens due to lid sensitivity. Biomedics 1 Day Extra design now has two base curves, 8.6 for minus powers and 8.8 for plus powers, this difference of base curves acts to enchance the fit of the lens providing a comfortable wearing experience for most patients.
Biomedics 1 Day Extra are daily disposable contact lenses so a fresh lens is enjoyed each day and then thrown away at days end. This wearing routine offers the ultimate convienance with no solutions or cleaning routines plus these daily disposable lenses are priced as a "value for money" daily disposable contact lens available in a sphere and toric design for astigmatic patients.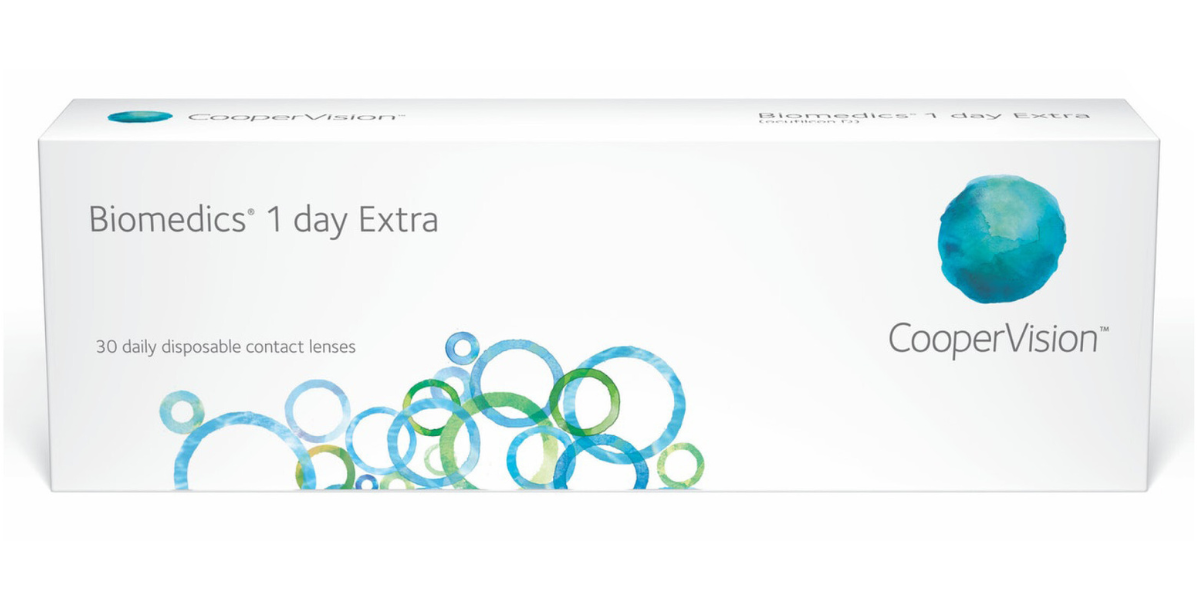 $32.00
Cooper Vision
Product Code: CP008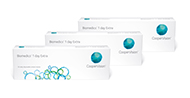 $68.00
Cooper Vision
Product Code: CP009

HEALTH FUND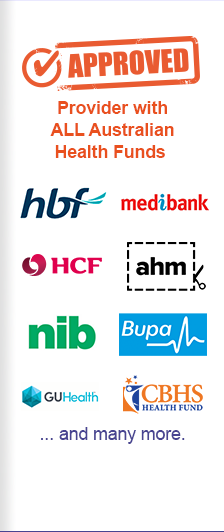 PAYMENT OPTIONS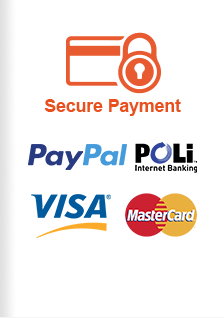 Shop By Type