BioMedics 1 Day Extra 90 Lenses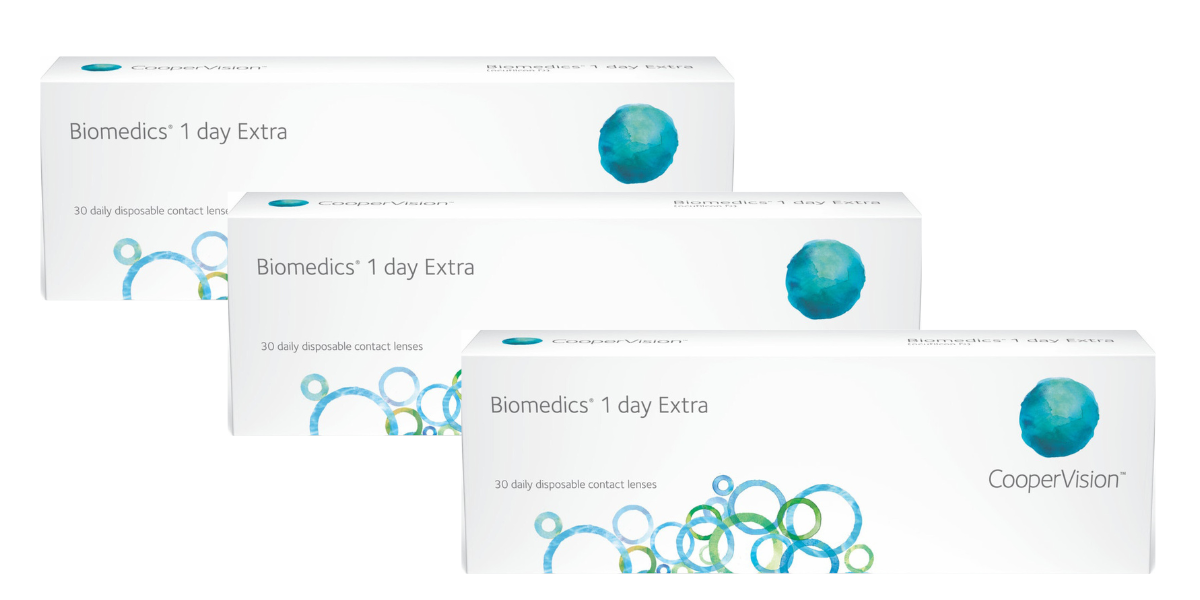 Lenses Per Box:

90

Replacement:

Daily

Base Curve(s):

8.6 8.8

Diameter:

14.2

Health Fund Code:

852
Wearability:
A fresh lens every day
Product Description
CooperVisions Biomedics 1 Day Extra were previously known as Biomedics 1 Day Lenses, the "Extra" pertains to a higher water content and higher oxygen transmissibility which has been achieved by changing the contact lens material.

Biomedic 1 Day Extra Lenses have been priced to appeal to the price conscious customer while still delivering quality and comfort. However, unlike many other contact lenses Biomedic 1 Day Extra lenses do not provide any UV blocking filters that provide extra protection to the eyes.

If you used to wear the old Biomedic 1 Day lenses you do not need to see your optometrist for a new fitting. Biomedics 1 Day contact lenses with an 8.7 Base Curve (BC) - the new Biomedics 1 Day Extra conversion is BC 8.6 for Minus powers and BC 8.8 for plus powers.

Biomedics 1 Day Extra is also available in a 30 pack which is featured below in related products, this box size is handy for travel.


Other Related Products and Box Sizes
$32.00
Cooper Vision
Product Code: CP008

HEALTH FUND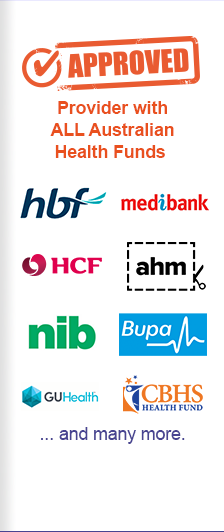 PAYMENT OPTIONS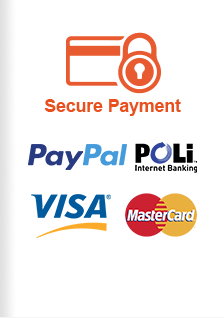 Shop By Type