BioMedics 1 Day Extra 90 Lenses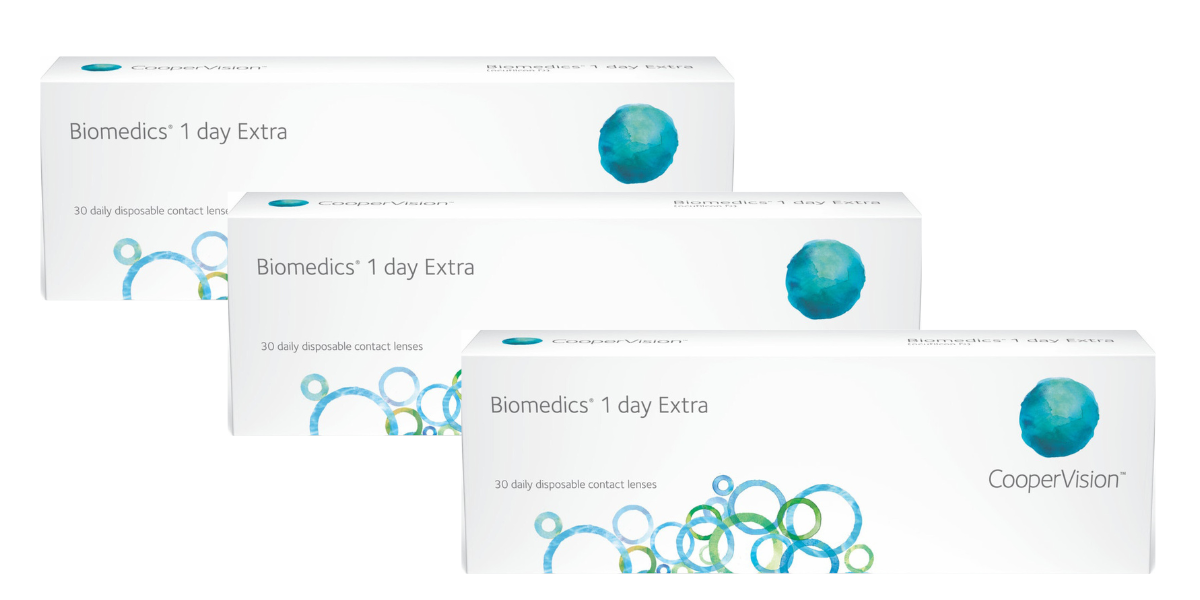 Lenses Per Box:

90

Replacement:

Daily

Base Curve(s):

8.6 8.8

Diameter:

14.2

Health Fund Code:

852
Wearability:
A fresh lens every day
Product Description
CooperVisions Biomedics 1 Day Extra were previously known as Biomedics 1 Day Lenses, the "Extra" pertains to a higher water content and higher oxygen transmissibility which has been achieved by changing the contact lens material.

Biomedic 1 Day Extra Lenses have been priced to appeal to the price conscious customer while still delivering quality and comfort. However, unlike many other contact lenses Biomedic 1 Day Extra lenses do not provide any UV blocking filters that provide extra protection to the eyes.

If you used to wear the old Biomedic 1 Day lenses you do not need to see your optometrist for a new fitting. Biomedics 1 Day contact lenses with an 8.7 Base Curve (BC) - the new Biomedics 1 Day Extra conversion is BC 8.6 for Minus powers and BC 8.8 for plus powers.

Biomedics 1 Day Extra is also available in a 30 pack which is featured below in related products, this box size is handy for travel.


Other Related Products and Box Sizes
$24.00
Cooper Vision
Product Code: CP008

IN A HEALTH FUND ?

Simply send your receipt from us to your Health Fund to Claim Your Rebate.
Health Fund Info
PAY SECURELY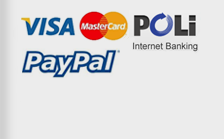 Why
contactlens.com.au ?
Save Up To 50%
Express Delivery
Health Fund Claimable
Genuine brands
Fresh Supplies
Australian Company
CONTACT LENS CARE
This video demonstrates and provides instruction on the best way to insert and remove your contact lenses.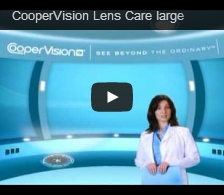 Shop By Type