Colourvue Lenses For Prescription
Colourvue
These Colourvue coloured contact lenses are available in spherical prescription powers, the range extends from -1.00 to -6.00 in .050 steps. This means that if your prescription is -3.75 you would go down -0.25 to -3.50 and you can still expect your vision to be acceptable for a party envirnoment. Unfortunately no plus powers or astigmatic lenses are available. However, in saying that if your astigmatic power is -1.00 cyl or less, our optometrist would be happy to suggest a sphere power that would give you "ok" vision for your event.
Colourvue coloured contact lenses are safe to wear, they have TGA approval which is an Australian Government body that checks that the quality and standard of a product meets Australian requirements before being allowed to be sold to the Australian market. Colourvue lenses are approved for daily wear over a 3 month period, after 3 months these lenses should be thrown away due to harmful bacteria growing on the hydrogel material which can put your eyes at risk of infection. Inbetween wears these contact lenses should be stored appropriately in a contact lens storage vial with fresh contact lens solution every time you use them.
Colourvue coloured contact lenses should not replace the contact lenses that your Optometrist has prescribed for you, they should only be worn occassionally for event purposes.

HEALTH FUND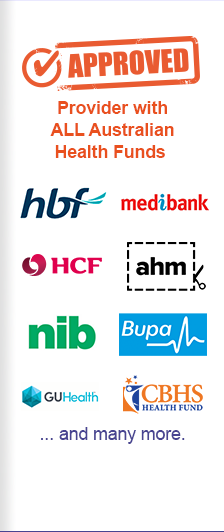 PAYMENT OPTIONS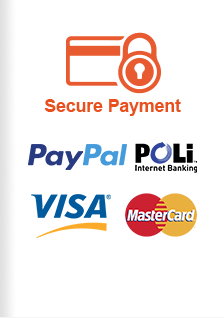 Shop By Type