Colourvue Prescripiton 3 Tones
Replacement:

Monthly

Base Curve(s):

8.6

Diameter:

14

Health Fund Code:

851
Wearability:
Up to 3 months of daily wear, stored correctly inbetween use.
Product Description
These coloured contact lenses perfectly blend 3 tones of colour to give a natural enhancement to the eyes. Colourvue 3 Tones are soft hydrogel lenses that drape over the cornea and feature an ultra thin edge making this lens comfortable to wear.

Prior to wearing Colourvue contact lenses we recommend that you see your Optometrist so they can ensure the fit, vision and comfort , if your optometrist has a trial set you might also be able to try on the colours to see which suits you best. OPSM is familiar with the Colourvue range of lenses.

3 Tones Colours represented on this website will only give you an idea of what colours will look like but this may vary dependant on your own eye colour.

Featured below are other coloured contact lenses that you might like to try.

Follow this link to see how Colourvue's 3 Tones look on your eyes
https://abkvision.com.au/product/3-tones/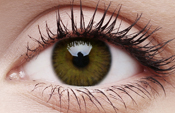 Click to scroll images
Other Related Products and Box Sizes
$35.00
Colourvue
Product Code: VUE09

$35.00
Colourvue
Product Code: VUE15
HEALTH FUND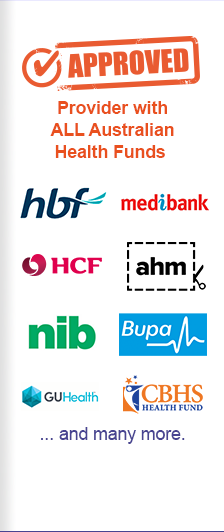 PAYMENT OPTIONS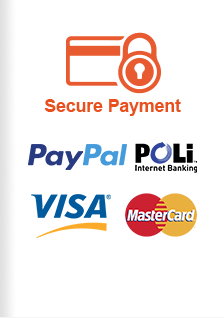 Shop By Type