Biomedics 1 Day Extra 30 Lenses
Lenses Per Box:

30

Replacement:

Daily

Base Curve(s):

8.6 8.8

Diameter:

14.2

Health Fund Code:

851
Wearability:
A fresh lens every day
Product Description
Coopervision's Biomedics 1 Day has been upgraded to Biomedics 1 Day Extra providing extra comfort and less end of day dryness.

Biomedics 1 Day Extra is designed to be worn for one day, for up to 16 hours, after which it needs to be removed and thrown away. Daily lenses offer fantastic convenience as no storage or cleaning routine is required so they are perfect for people on the go.

Inserting a new daily lens every day helps maintain good eye health and also helps to reduce allergic reactions to allergens, as they have less time to build up in the lens material and cause irritation.

Biomedics 1 Day Extra contact lenses are available in a box of 30 or 90. The 90 lens pack is in related products section below and there is also the opportunity to change your order from a box of 30 to a box of 90 at the checkout page where all your prescription details will automatically be fulfilled . There is a cost saving with purchasing the larger box.

If you have a prescription for the old CooperVision Biomedics 1 Day contact lenses with an 8.7 Base Curve (BC) - the new Biomedics 1 Day Extra conversion is BC 8.6 for Minus powers and BC 8.8 for plus powers.

Other Related Products and Box Sizes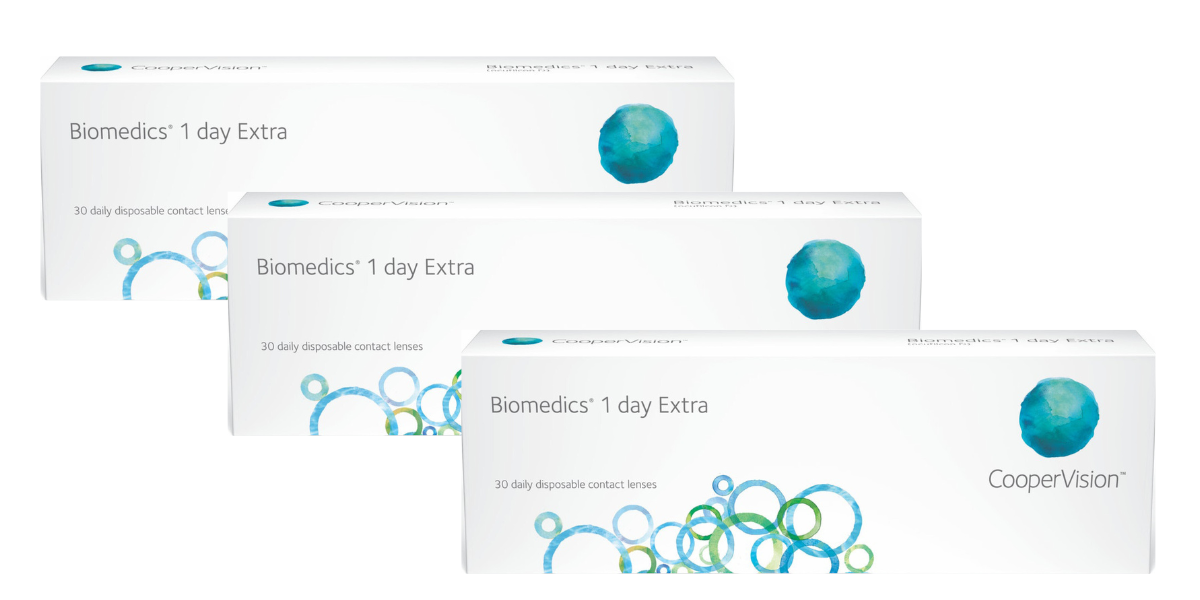 $68.00
Cooper Vision
Product Code: CP009

HEALTH FUND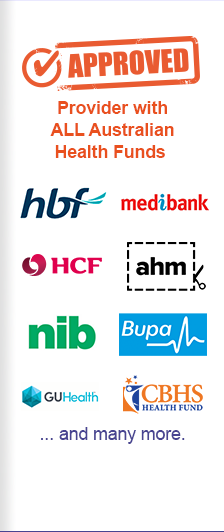 PAYMENT OPTIONS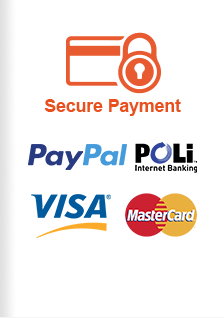 Shop By Type