FreshLook Colorblends - Prescription Lenses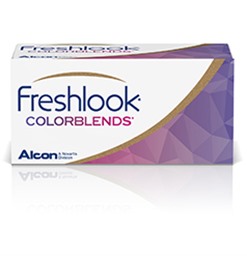 Replacement:

Two Weekly

Base Curve(s):

8.6

Diameter:

14.5

Health Fund Code:

851
Wearability:
1 lens = 14 days of daily wear
Product Description
You can choose to buy 1 box of FreshLook Colorblends with 2 contact lenses or a 6 box value pack, 12 lenses For $186 choosing a combination of 3 different colours. Simply use the drop down box to choose your box / pack size.

FreshLook Colorblends can subtly or boldly transform your eye color. Their 3 – 1 technology blends colours into the contact lens material, to ensure a natural looking effect.

If you want a subtle change you might like to consider Blue, Green, Pure Hazel, Brown, Turquoise or Grey.

For a more dramatic effect you might like to consider Brilliant Blue, Gemstone Green, Sterling Gray, True Sapphire or Honey.

Featured below is a link for the FreshLook Color Studio, here you can up load your photo so you can get an idea of what the colours will look like, this is only a guide.

Also, many Optometrists have trial kits for Fresh Look Colorblend contact lenses available instore, so if you're unsure of which colour will suit you, ask to try some on when you're having your next eye test.


Visit the colour studio & upload your photo to virtually try on the colours ;
http://www.freshlookcontacts.com/color-studio/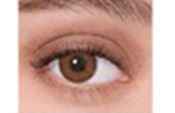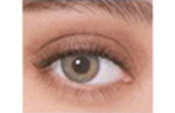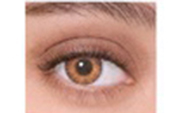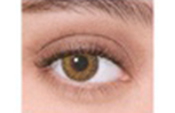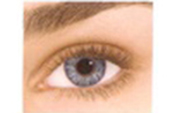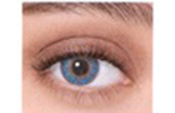 Click to scroll images
Other Related Products and Box Sizes

$22.00
Alcon
Product Code: CV015
$44.00
Alcon
Product Code: CV022
$79.00
Alcon
Product Code: CV012

HEALTH FUND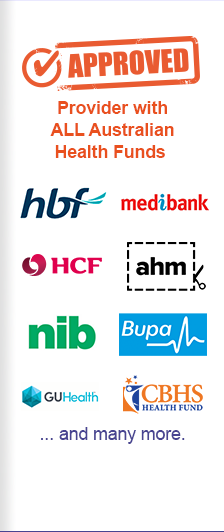 PAYMENT OPTIONS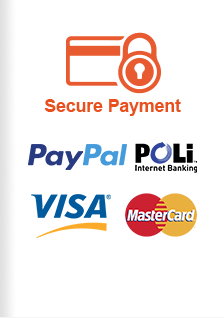 Shop By Type