FreshLook Colorblends - Prescription Lenses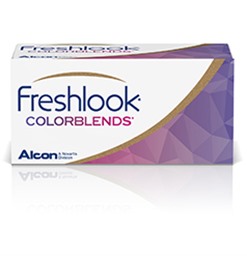 Replacement:

Two Weekly

Base Curve(s):

8.6

Diameter:

14.5

Health Fund Code:

851
Wearability:
1 lens = 14 days of daily wear
Product Description
You can choose to buy 1 box of FreshLook Colorblends with 2 contact lenses or a 6 box value pack, 12 lenses For $162 choosing a combination of 3 different colours. Simply use the drop down box to choose your box / pack size.

Freshlook Colorblends without prescription are also available in a value pack of 6 lenses for $176, lenses with no prescription powers include GST, the link for the cosmetic Colorblend Lenses is featured below.

FreshLook Colorblends can subtly or boldly transform your eye color. Their 3 – 1 technology blends colours into the contact lens material, to ensure a natural looking effect.

If you want a subtle change you might like to consider Blue, Green, Pure Hazel, Brown, Turquoise or Grey.

For a more dramatic effect you might like to consider Brilliant Blue, Gemstone Green, Sterling Gray, True Sapphire or Honey.

Featured below is a link for the FreshLook Colour Studio, here you can up load your photo so you can get an idea of what the colours will look like, this is only a guide.



Visit the colour studio & upload your photo to virtually try on the colours ;
http://www.freshlookcontacts.com/color-studio/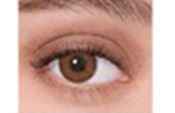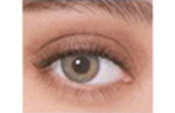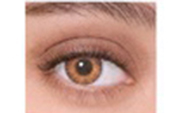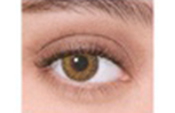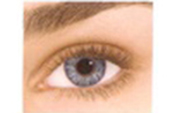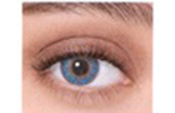 Click to scroll images
Other Related Products and Box Sizes

$22.00
Alcon
Product Code: CV015
$81.00
Alcon
Product Code: CV012
$48.40
Alcon
Product Code: CV024
HEALTH FUND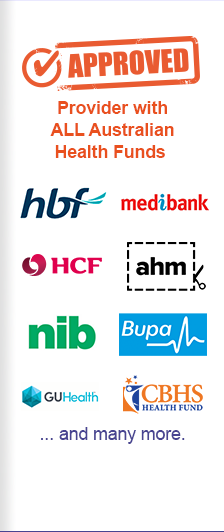 PAYMENT OPTIONS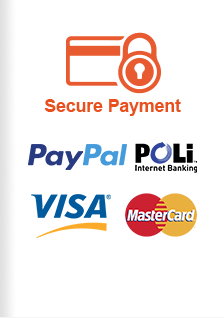 Shop By Type