Proclear Multifocal Toric 6 Contact Lenses
Lenses Per Box:

6

Replacement:

Monthly

Base Curve(s):

8.4 8.8

Diameter:

14.4

Health Fund Code:

864
Product Description
Proclear Multifocal Toric contact lenses are unique in their design as they correct both astigmatism and presbyopia at the same time. A technique call prism ballasting is used on the back of the lens to help keep the astigmatic powers stable in the eye and on the front surface is a balanced progressive multifocal design consisting of 3 circles of power – near, intermediate and distance.

As there are many power combinations when addressing an astigmatic and presbyopic corrective need, it makes this lens almost impossible to stock as a ready- made lens option. So when Proclear Multifocal Toric lenses are ordered, it can take up to 25 working days for them to be made.


IN A HEALTH FUND ?

Simply send your receipt from us to your Health Fund to Claim Your Rebate.
Health Fund Info
PAY SECURELY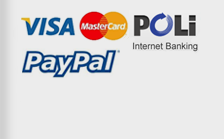 Why
contactlens.com.au ?
Save Up To 50%
Express Delivery
Health Fund Claimable
Genuine brands
Fresh Supplies
Australian Company
CONTACT LENS CARE
This video demonstrates and provides instruction on the best way to insert and remove your contact lenses.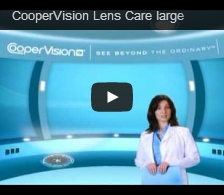 Shop By Type