Dailies Total 1
Alcon Dailies Total 1 Contact Lenses
Comfort is king when you're talking to a contact lens wearer and eye health is a close second, Dailies Total 1 is a premium contact lens that delivers on these criteria and has been touted as a game changer in the world of contact lenses.
Many different technologies in lens materials and surface treatments are used to aid comfort for the wearer and deliver ample oxygen, supporting corneal health. However these two important components are often a compromise. This is not the case with the Dailies Total 1 contact lens, the water gradient technology places moisture at the outer surface of the lens where it is needed most to provide the ultimate in comfort whereas the centre of the lens the moisture is reduced to allow a high level of oxygen to flow to the cornea.
Dailies Total 1 contact lens maybe the answer if you:
Suffer from dry eyes and this limits your contact lens wear to only a couple of hours a day
Have previously worn contact lenses and you've given up because your eyes can't seem to tolerate them any more
Experience eye redness, suffer from allergies or are sensitive and aware of a contact lens being in your eye.

HEALTH FUND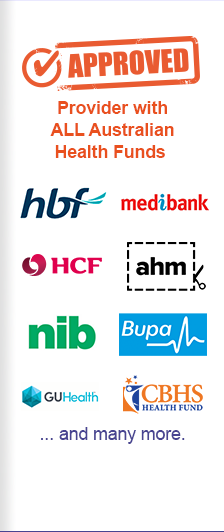 PAYMENT OPTIONS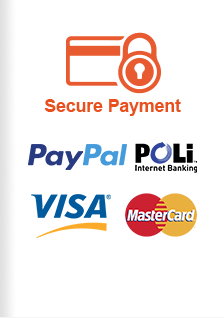 Shop By Type