Dailies Total 1
Alcon Dailies Total 1 Contact Lenses
Dailies Total 1 are a premium daily disposable contact lens that feature a silky smooth surface with a unique water gradient cushion that ensures a comfortable wearing experience for up to 16 hours per day.
Comfort that lasts and eye care protection is paramount but often compromised in the design of contact lenses, Dailies Total 1 achieves both. The water gradient technology positions moisture at the outer surface of the lens where it is needed most for comfort, whereas the centre of the lens the moisture is reduced to allow a high level of oxygen to flow to the cornea, protecting eye health.
If you suffer from dry eye syndrome, eye redness or allergies and these conditions affect your contact lens wearability, ask your optometrist about Dailies Total 1, as they may offer the extra care your eyes need.
HEALTH FUND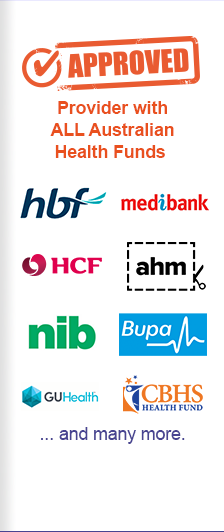 PAYMENT OPTIONS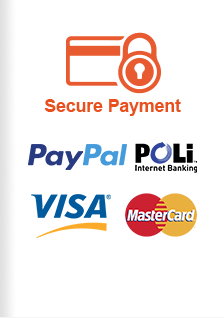 Shop By Type