Freshlook Contact Lenses
This page features two tabs featuring Freshlook contact lenses with prescription powers and non prescription which are worn for cosmetic purposes only. Please choose the correct tab to see the full Freshlook contact lens range that suits your needs. Unfortunately Freshlook contact lenses are not available if you need visual correction for astigmatism.
Freshlook Colorblends, Colors and Dimensions are two weekly contact lenses this means that they can be worn on a daily basis but then need to be removed at the end of the day and stored in a contact lens case with fresh contact lens solution, everytime. These two weekly lenses can be worn 14 times during a 30 day period and then they should be thrown away. Over wear can cause eye infections as bateria builds up within the lens material.
Freshlook One Day lenses are the perfect option if you only wear them occassionally they are designed to be worn for the day and then thrown away.

HEALTH FUND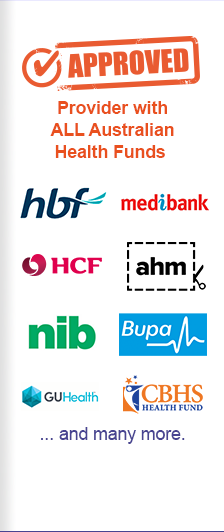 PAYMENT OPTIONS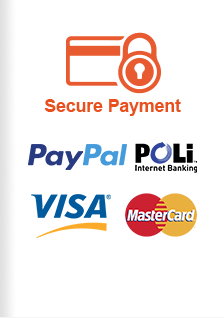 Shop By Type