Air Optix Aqua Contact Lenses
Alcon
Recently Alcon has changed the packaging for their Air Optix Aqua contact lenses, these new box designs are slowly being released, please be assured that the contact lenses are the same.
All Air Optix Aqua contact lenses are monthly replacement contact lenses. Mostly worn on a daily basis for a period of 30 days, these lenses also have the ability to be worn occasionally overnight for up to 6 nights.
Air Optix Aqua Night and Day lenses are approved for up to 30 nights and days of continuous wear. Eyecare Professionals when prescribing these lenses will recommend the best wearing schedule for each individual patient.
Being Silicone Hydrogel with the added feature of Smartshield Technology, Air Optix Aqua contact lenses retain their moisture levels, resist lens deposit build up and are highly breathable lenses. For the contact lens wearer this means that these lenses maintain their first day comfort throughout the 30 days of wear and they support corneal health so the eyes stay clear, white and healthy looking.
All Air Optix Aqua contact lenses are dispatched the same day if your order is placed Monday to Friday prior to midday, many areas enjoy next day delivery.

HEALTH FUND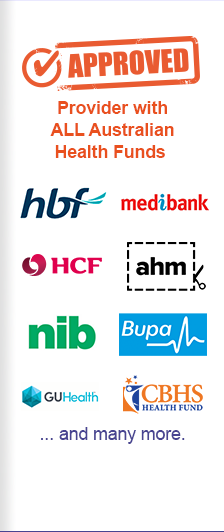 PAYMENT OPTIONS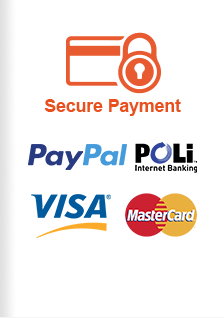 Shop By Type