Dailies Aquacomfort Plus
Alcon
Alcon AquaComfort Plus are part of the very successful and popular Dailies one-day disposable contact lens range. Alcon is a brand that has been around for a very long time, and is recognised as one of the world's leading contact lens manufacturers.
Alcon AquaComfort Plus uses advanced blink-activated technology to keep your lenses moist and comfortable all day long. You may not know it, but the average person blinks up to 14,000 times per day! All Alcon Dailies use a surface technology that releases moisture every time you blink.
This state-of-the-art science makes Alcon AquaComfort Plus a great choice for those working in air-conditioned offices all day, ensuring crisp, clear vision with no discomfort.
In fact, a survey revealed that 85% of AquaComfort Plus wearers, who were new to contact lenses, agreed that these were super comfortable to wear.
Adding to your comfort is the fact that Dailies feature a very thin edge to minimise irritation. Once you get used to wearing contacts, you'll forget you've even got them in!
Dailies are designed to be worn once and thrown away, making them ideal for a wide range of wearers. For starters, because there is no cleaning routine, they're great for youngsters!
And because there's no need to carry bottles of cleaning solution around, they are also the perfect choice for those who travel a lot. Wherever you are in the world, you know you can simply insert a fresh, clean pair of lenses every morning, and away you go!
This also makes Alcon's AquaComfort Plus great for water sports; you can enjoy excellent vision in the pool or sea, and then just throw them away and open a new pair.
Dailies are recommended for those who suffer from allergies, as changing your contacts every day stops allergens from building up and causing irritation.
When you buy Dailies Aqua Comfort Plus contact lenses you can be assured they are fresh with a maximun expiry date as all lenses that are ordered are shipped directly from Alcon's warehouse, this ensures that contactlens.com.au can fulfill orders as we are accessing our lenses from the largest stocks in Australia. Also if you order your Alcon Aquacomfort Plus lenses prior to 2pm EST Monday to Friday, we dispatch your order the same day, with many of our customers around Australia enjoyed next day delivery.

HEALTH FUND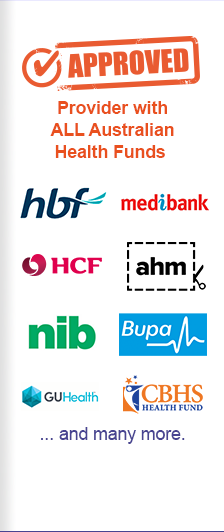 PAYMENT OPTIONS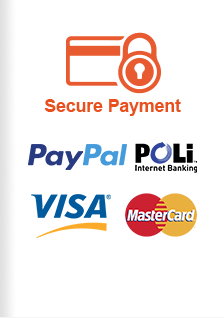 Shop By Type