Dailies Aquacomfort Plus 90 Pack
Lenses Per Box:

90

Replacement:

Daily Contact Lenses

Base Curve(s):

8.7

Diameter:

14

Health Fund Code:

851
Wearability:
A Fresh Lens Everyday
Product Description
Dailies Aquacomfort Plus contain three moisturizing agents which are activated when you blink, releasing moisture onto the surface of the lens that helps your eyes stay lubricated and comfortable throughout the day.

Recently Alcon announced that the power range of this popular Dailies range increased, providing power correction for up to -15.00 and +8.00, this power range is the widest of any daily contact lenses, which usually stop at -10.00 and +6.00.

If you wear Dailies Aquacomfort Plus did you know that the Freshlook Daily Coloured contact lenses are an option available to you, as they have the same fitting parameters? The only thing to beware of is the Alcon Freshlook Daily Coloured contact lenses do not have the moisture release technology. However these Daily colour lenses still offer the ability for you to have some fun with colour, occassionally without having to have a contact lens fitting by your optometrist.

If you have been searching for Ciba Vision Dailies Aqua comfort Plus you won't find them, unless you're purchasing very old lenses ! Ciba Vision was united with the Novartis opthalmic division to form the brand - Alcon in 2011. Alcon is now a world leader in eye care. The Ciba Vision brand no longer exists.

Other Related Products and Box Sizes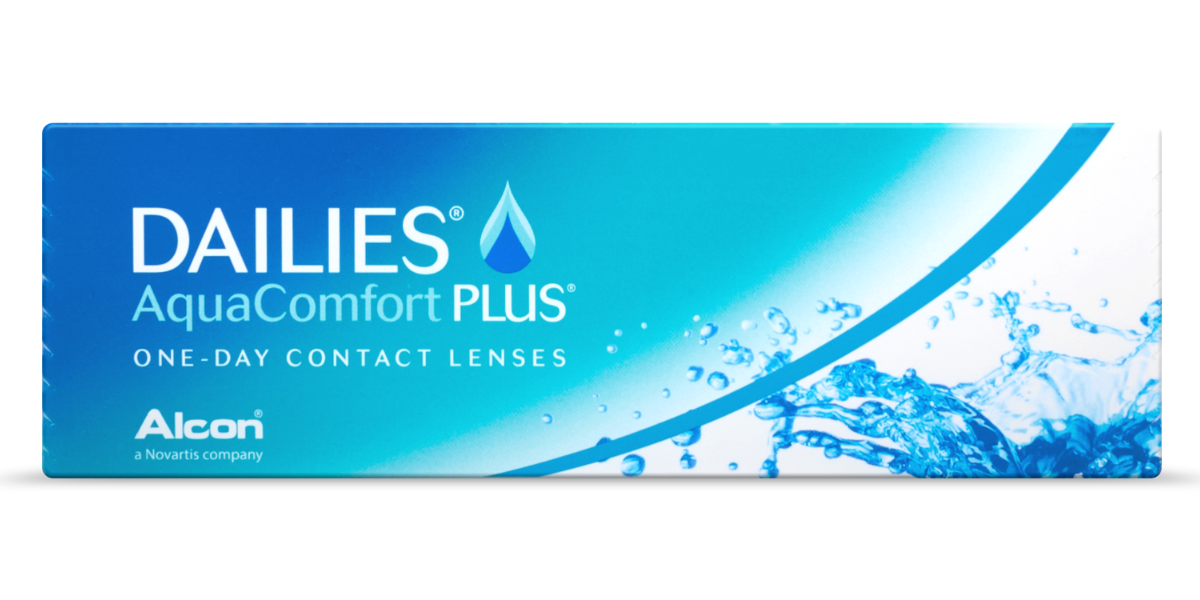 $33.00
Alcon
Product Code: CV020

$124.00
Alcon
Product Code: CV036

$22.00
Alcon
Product Code: CV015
HEALTH FUND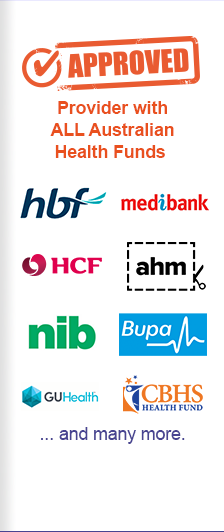 PAYMENT OPTIONS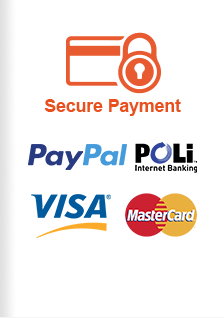 Shop By Type