Dailies AquaComfort Plus Toric 90 Pk Contact Lens
Lenses Per Box:

90

Replacement:

Daily

Base Curve(s):

8.8

Diameter:

14.4

Health Fund Code:

853
Wearability:
A fresh lens every day
Product Description
Dailies Aquacomfort Plus Toric contact lens design is based on the popular Focus Dailies Toric lens with a dual thin precision curve that provides stable, clear and consistent vision for astigmatic patients.

The Focus Dailies Toric contact lenses were popular in their time but they are scheduled for discontinuation later in 2016 and patients should move to the Dailies Aquacomfort Plus Toric lenses.
Most patients will have no problem moving into the new lens but if you have a cyl power of -1.50 in the old Focus Dailies you will need to see your optometrist for an alternative astigmatic prescription.

The upgraded Dailies Aquacomfort Toric contact lenses feature a material that includes multiple moisturising agents that renew and refresh the toric contact lenses every time you blink. After 12 hours of wear with the old Focus Dailies patients reported discomfort after about 12 hours whereas the new moisturising system in the Dailies Aquacomfort Plus Toric lenses provides comfort to up to 16-18 hours.

AquaComfort Plus Toric lenses feature an OK indicator so you can ensure you don't insert the lenses inside out and 2 scribe lines in the 3 and 9 o'clock positions so you know how to place the toric lens into your eye, providing correct vision at the time of insertion.


Other Related Products and Box Sizes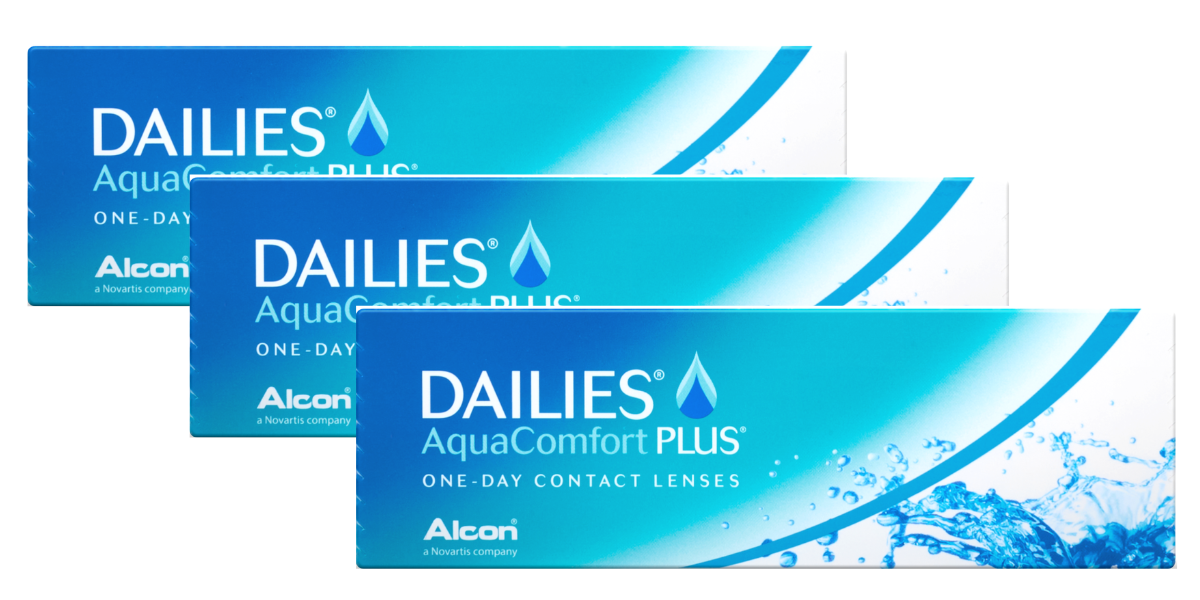 $73.00
Alcon
Product Code: CV016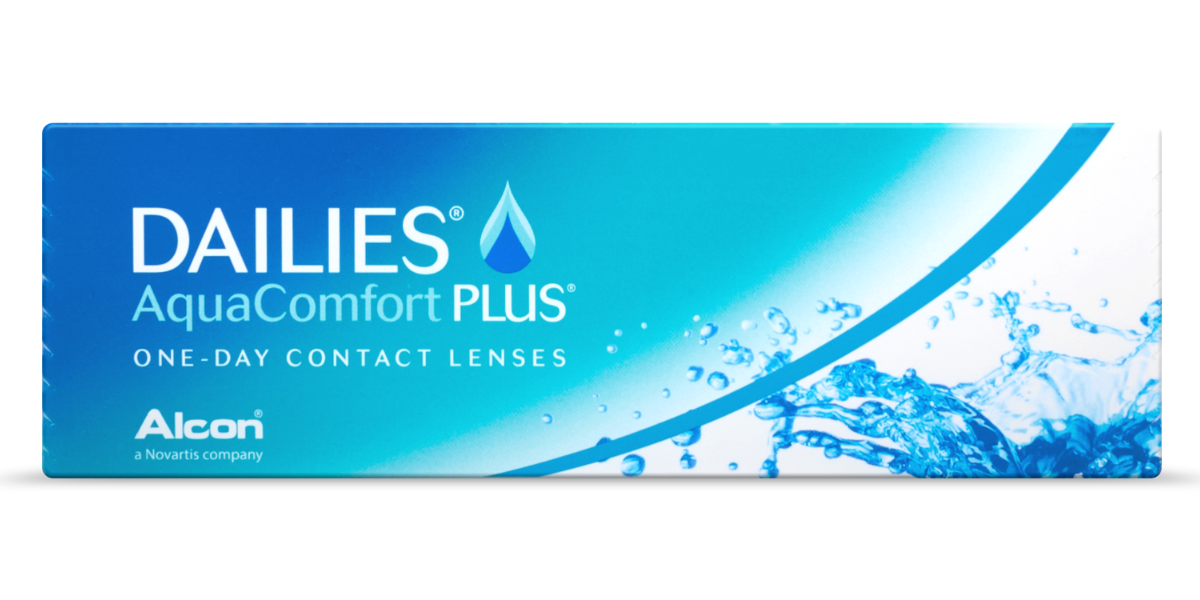 $33.00
Alcon
Product Code: CV020
$51.00
Alcon
Product Code: CV035
HEALTH FUND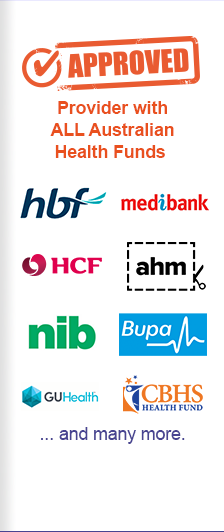 PAYMENT OPTIONS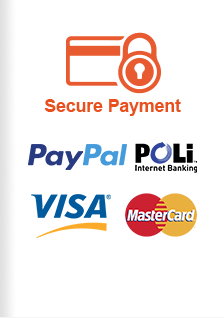 Shop By Type