Dailies AquaComfort Plus Multifocals 90 Pack
Lenses Per Box:

90

Replacement:

Daily

Base Curve(s):

8.7

Diameter:

14.0

Health Fund Code:

863
Wearability:
A fresh lens every day
Product Description
Dailies AquaComfort Plus Multifocal is the newest daily multifocal contact lens from Alcon. They feature blink activated moisture all day long which make the Dailies Aquacomfort Plus range of daily contact lenses very comfortable to wear.

These daily multifocal lenses provide those who have enjoyed wearing the Dailies Aquacomfort Plus spherical lenses in the earlier years, something to move into as presbyopia hits in the 40's. This is where seeing near objects becomes more difficult as the natural lens in the eye is unable to bend sufficiently to bring close objects into focus. Presbyopia is age related.

Multifocal contact lenses offer vision at all distances - near, intermediate and far, they can take some time to adjust too and are a great eyewear option for doing activities where you'd rather not be wearing your spectacles.

In saying that multifocal contact lenses are more complex compared to wearing multifocal spectacles in that the contact lens will move on your eye whereas a multifocal lenses in a spectacle frame remains still. This results in the multifocal contact lens not always providing the sharpness of vision that you need for some activities where you may prefer your spectacles.

If you are wearing the older Focus Dailies Progressives now is the time to up grade as the Focus Daily Progressive lens will be discontinued in the near future, so ask your optometrist for a trial of the new Dailies Aquacomfort Plus Multi-focal.

The add powers for Dailies Aquacomfort Plus Multifocal lenses can sometimes be depicted as a power rather than Low / Medium and High add. The conversion is +1.00 to +1.50 is a low add, +2.00 is a medium add and +2.50 and over is a high add.

Other Related Products and Box Sizes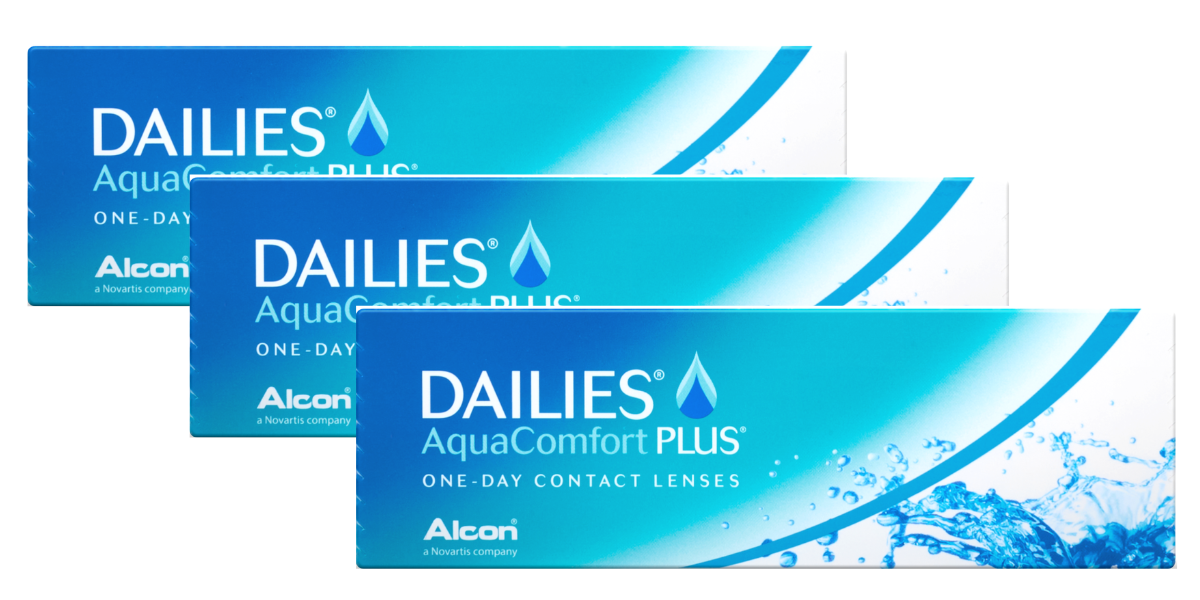 $73.00
Alcon
Product Code: CV016

$124.00
Alcon
Product Code: CV036
$50.00
Alcon
Product Code: CV037
HEALTH FUND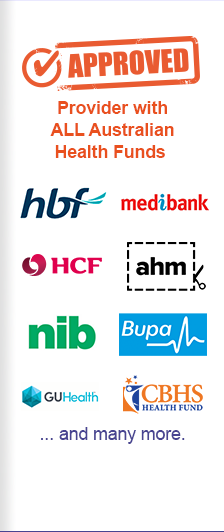 PAYMENT OPTIONS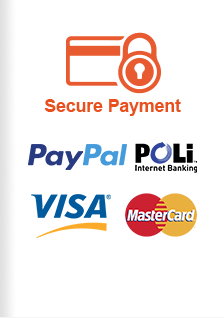 Shop By Type