Airsoft Contact Lenses
Airsoft Silicone Hydrogel Contact Lenses
Maxvue Vision's Airsoft monthly contact lenses provide a high quality silicone hydrogel lens at a cost effective price point, packaged in a box of 6 monthly lenses for $50.
Airsoft contact lenses deliver on comfort, maintaining 47% water content during wear, reducing the feeling of dryness and irritation which is sometimes experienced with extended hours of wear. The unique silicone material provides both high oxygen transmissability through to the cornea, keeping the eyes healthy and white.
If Airsoft contact lenses are ordered Monday to Friday prior to midday EST, they will be dispatched the same day and your parcel tracked to ensure delivery.
HEALTH FUND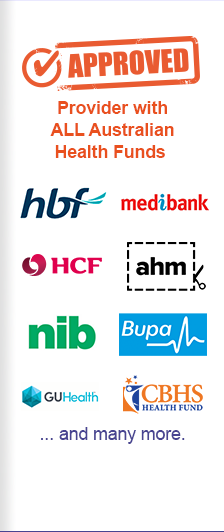 PAYMENT OPTIONS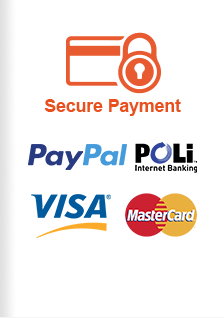 Shop By Type