Avaira Toric Contact Lenses
Cooper Vision
Avaira contact lenses were discontinued in 2017, the Avaira Toric lenses are due to be discontinued in 2018 but no date has been announced as yet.
Avaira Toric lenses are still available however delays in certain powers can be experienced, throughout Australia. At contactlens.com.au we will always endeavour to cover any delay periods with free lenses, if they are available, which in the case of Avaira Toric lenses can be problematic.
Our recommendation is to order these lenses in plenty of time before you're due to run out.
In readiness for the change now is the time to visit your Optometrist / Eyecare Professional and discuss alternative lens options. Avaira Toric lenses are fortnightly lenses however your lifestyle / circumstance may have changed, so this is the time to consider a new lens type such as dailies, monthly lenses, prescription colours or continuous wear, for example.

IN A HEALTH FUND ?

Simply send your receipt from us to your Health Fund to Claim Your Rebate.
Health Fund Info
PAY SECURELY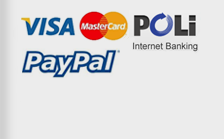 Why
contactlens.com.au ?
Save Up To 50%
Express Delivery
Health Fund Claimable
Genuine brands
Fresh Supplies
Australian Company
CONTACT LENS CARE
This video demonstrates and provides instruction on the best way to insert and remove your contact lenses.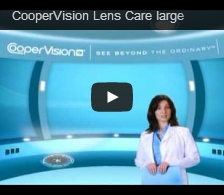 Shop By Type