BioTrue
Bausch & Lomb
The Bausch & Lomb BioTrue family of lenses are one our most popular one-day contact lenses, due to their ability to so closely match the natural biology of the human eye. Bausch & Lomb understand that your working day may be long, so you require lenses that maintain maximum moisture for as long as possible.
The company has used advanced technology to create Hypergel, a unique material that matches the water content of your own cornea, maintaining 98% of its moisture for up to 16 hours.
Hypergel is made from a soft hydrophilic material that forms a dehydration barrier, making these lenses ideal for all users, particularly those who spend much of their day on computers or other mobile devices. Even if you spend your days in air-conditioning, your eyes will feel as fresh at the end of the day, as they did at the start.
Another huge advantage of using BioTrue contact lenses is that they allow a good supply of oxygen to reach your cornea, helping to promote healthy white eyes. In addition, Hypergel forms a lipid layer which mimics natural tears, reducing friction when you blink.
These clever lenses also have added UVA/UVB protection, helping to reduce the effects of the sun's damaging rays on your cornea. PLEASE NOTE: you should still wear sunglasses, to help protect the entire eye area.
Bausch & Lomb BioTrue contact lenses offer all this in a one-day disposable package, removing the need for storage and cleaning products and routines.
BioTrue's high definition optics acts to reduce spherical aberrations in low light conditions delivering crisp, clear vision all day long and into the night.

HEALTH FUND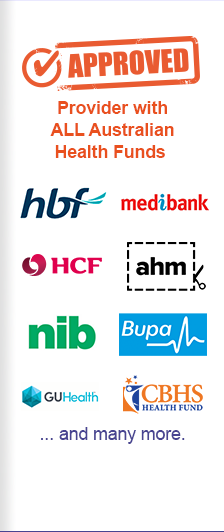 PAYMENT OPTIONS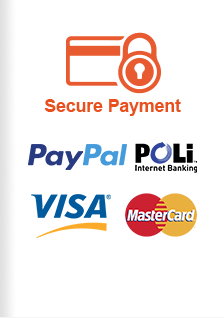 Shop By Type