Biotrue
Bausch & Lomb Biotrue One Day Contact Lenses
Bausch & Lomb Biotrue family of One Day contact lenses is now complete with spherical, astigmatic and multifocal options available, in boxes of 30 or 90 lenses. Biotrue contact lenses have been developed to closely match the natural biology of the human eye. The unique contact lens material, Hypergel holds and maintains the corneas natural level of moisture for up to 16 hours per day. This greatly reduces lid friction associated with lens dryness and provides superior comfort for the wearer.
Supporting eye health, Biotrue One Day contact lenses allow normal oxygen levels to pass through the contact lens material to the cornea, the lens material also features inbuilt UVA/UVB protection for the cornea.
Biotrue One Day contact lenses are stored in individual vials containing Biotrue solution, this solution has the same ph level as normal tears, so users are unlikely to feel the sting or burning associated when initially inserting the lens.

HEALTH FUND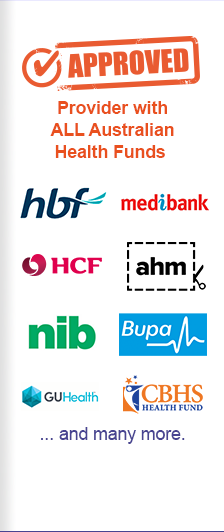 PAYMENT OPTIONS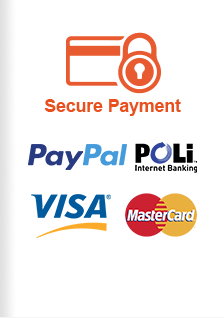 Shop By Type