Biofinity Contact Lenses
CooperVision
If you are a contact lens wearer who has to constantly use moisturising eye drops, it might be time to talk to your optometrist about Coopervisions Biofinity contact lenses. These monthly lenses use Coopervisions unique Aquaform Comfort Science that lock in moisture and minimise dehydration, creating a very high moisture content within the lens material. This science ensures long-term comfort without the need for drops. Adding to your comfort and eye health is the fact that Biofinity contact lenses are exceptionally breathable and ultra soft, effortlessly moulding to your cornea providing a luxurious feel to the point you hardly feel you're wearing them.
Biofinity contact lenses are dispatched directly from Coopervision's warehouse in South Australia on the same day, if your order is placed prior to 1pm Monday to Friday, with many areas in Australia recieving their lenses the next business day. We are rarely out of stock.

IN A HEALTH FUND ?

Simply send your receipt from us to your Health Fund to Claim Your Rebate.
Health Fund Info
PAY SECURELY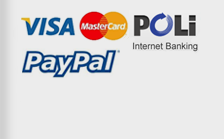 Why
contactlens.com.au ?
Save Up To 50%
Express Delivery
Health Fund Claimable
Genuine brands
Fresh Supplies
Australian Company
CONTACT LENS CARE
This video demonstrates and provides instruction on the best way to insert and remove your contact lenses.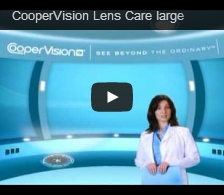 Shop By Type