Biomedics
CooperVision
CooperVision Biomedics 1 Day Extra is an excellent all-rounder for contact lens wearers seeking comfort and reliability at an affordable price. They really are great value.
Formally known as CooperVision Biomedics 1 Day, this new version has been further engineered for increased comfort, minimising eyelid interaction, and featuring an optimised base curve to enhance the fit.
Biomedics One Day offers excellent wettability to keep your eyes comfortable, so you can just get on with your day. The range also includes Biomedics 1 Day Extra Toric, for those with astigmatism.
CooperVisions Biomedics 1 Day contact lenses are designed to be worn for one day, up to 16 hours. Just throw away the used lens at night, with no need for storage or cleaning, and start again fresh the next day. This is particularly helpful if you suffer from allergies.
Biomedics 1 Day boast a 55% water content, plus a smooth, continuous surface, to reduce friction and lid/lens interaction.
Perfect for the price-conscious customer, you can still be sure you are getting a quality daily disposable, from a leading contact lens company.
CooperVision has been providing contact lenses to wearers throughout the world since 1980.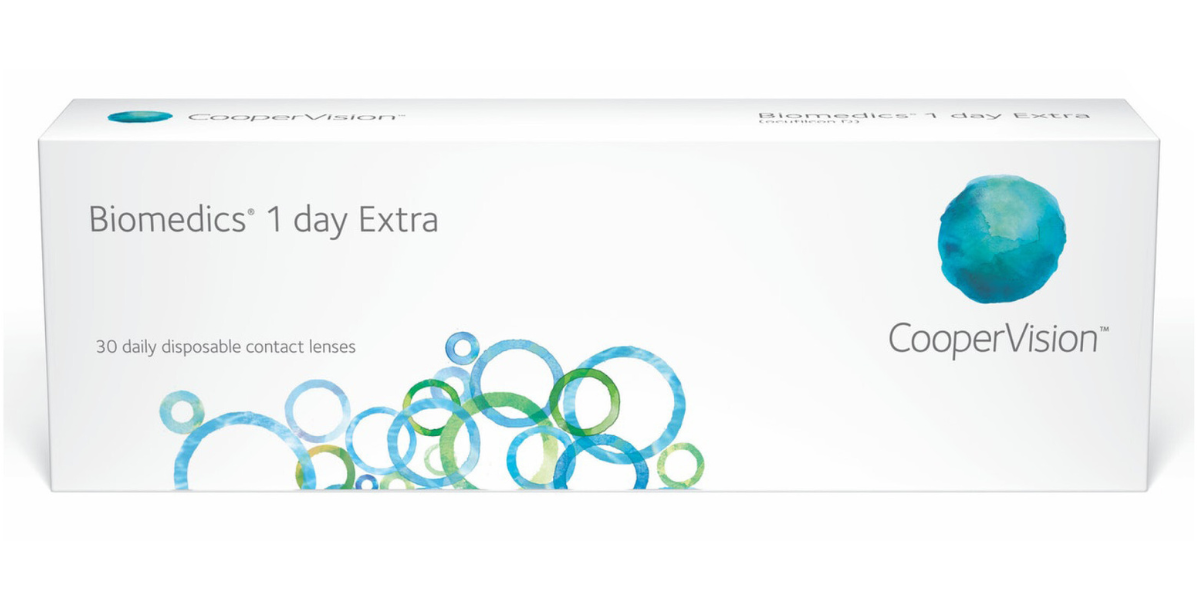 $32.00
Cooper Vision
Product Code: CP008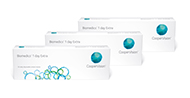 $68.00
Cooper Vision
Product Code: CP009

HEALTH FUND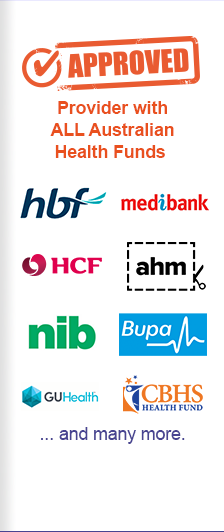 PAYMENT OPTIONS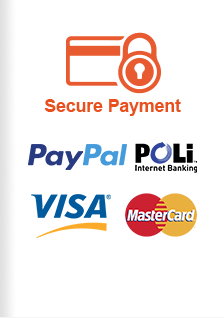 Shop By Type