ColourVUE Contact Lenses
ColourVue's Vast Range Of Eye Colours & Costume Designs
ColourVUE branded coloured contact lenses are sold across 50 countries worldwide, providing customers with a vast array of eye colours, blends and designs to meet a desired look or provide the perfect costume accessory. The ColourVUE brand includes monthly and daily coloured contact lenses for cosmetic purposes without prescription powers or with prescription powers.
The ColourVUE brand of coloured contact lenses are all approved for use in Australia which means that these coloured contact lenses comply with strict quality control and the materials used are of a high quality that meet with Australia's health and medical regulatory requirements.
All lenses ordered prior to midday EST will be dispatched the same day Monday to Friday and Express Delivered.

HEALTH FUND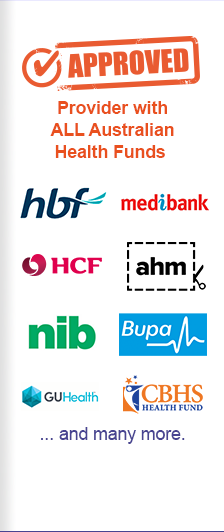 PAYMENT OPTIONS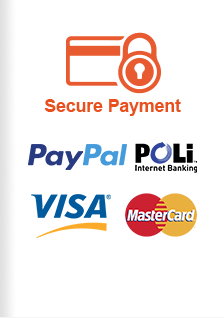 Shop By Type