Gelflex Extreme H20
Gelflex
Gelflex has been designing and manufacturing high quality contact lenses in Australia since 1971, and places much importance on innovation, producing both the world's first hydrogel intraocular lens, and pediatric gas permeable scleral lens. When Gelflex set out to develop its range, it knew customer comfort relied on a great fit, and excellent moisture retention, tear exchange and visual acuity.
Available in both 2-weekly and monthly, Extreme H20 contact lenses are ideal for wearers who suffer from dry eyes, general discomfort when wearing contact lenses, or find they have protein deposit problems. The hydrogel lens is resistant to drying, maintaining up to 97% of their 59% water content during wear to provide all-day comfort and reduce dehydration. With a slight tint to the lens, Gelflex Extreme H2O contact lenses are also easy to see, for no-fuss insertion.
Extreme H20 Monthly contact lenses are made from hioxifilcon D hydrogel, they come in a box of 3 lenses. Whereas the Extreme H2O Xtra 2 Weekly lenses are made using hioxifilcon A hydrogel which has a slightly thicker lens design, for wearers who require extra durability, they are available in a box of 6 lenses.

IN A HEALTH FUND ?

Simply send your receipt from us to your Health Fund to Claim Your Rebate.
Health Fund Info
PAY SECURELY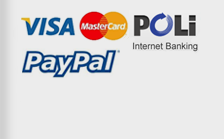 Why
contactlens.com.au ?
Save Up To 50%
Express Delivery
Health Fund Claimable
Genuine brands
Fresh Supplies
Australian Company
CONTACT LENS CARE
This video demonstrates and provides instruction on the best way to insert and remove your contact lenses.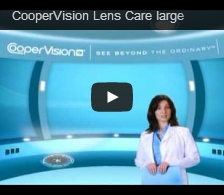 Shop By Type