Purevision Contact Lenses
Bausch and Lomb Purevision Contact Lenses
This page features the full range of monthly Purevision & Purevision 2 contact lenses. Orders for Purevision 2 lenses are dispatched the same business day, if received by 12noon. Please be aware that the original Purevision lenses in the dark blue boxes are slowly being discontinued by Bausch & Lomb Australia, orders are still being processed but delays can occur, if your order meets with a delay we will send you a free pair Purevision 2 or Ultra monthly lenses to try and also help you thru the delay period. Please see more information about discontinuation in the product details.
Freight
Purevision lens orders are sent via express courier, the charge is $9.95 or it's FREE if you're order is over $200. Once dispatched, wel'll send you an email you to let you know your order is on the way. All Purevision lenses are supplied directly from the Bausch & Lomb warehouse in Sydney, this ensures the availability and freshness of the lenses we send to you.
Health Funds
Your health fund claimable receipt is sent via email in a PDF format, once your lenses have been dispatched. To claim your rebate simply submit to your receipt details to your health fund. All Purevision lenses come in a box of 6 monthly lenses. If you would like to check the rebate amount that your health fund pays before purchasing the health fund codes are featured on the specific lens pages.

HEALTH FUND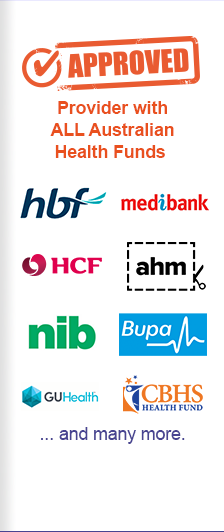 PAYMENT OPTIONS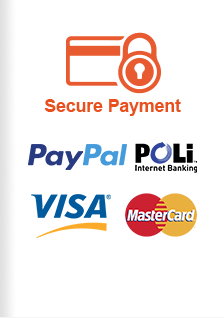 Shop By Type