PureVision
Bausch & Lomb
If you're looking for contact lenses you can just put in and forget, Bausch and Lomb PureVision and PureVision2 are the ones for you! Whilst some wearers love to change lenses every day, others just don't have the time or the inclination. And let's face it, some of us just forget come bedtime and wake up to the uncomfortable consequences.

The Bausch and Lomb PureVision range of contact lenses are approved for extended wear up to 30 days continously - subject to advice from your eye care professional - giving you the option of sleeping in them.
Purevision in the dark blue box are the original Purevision lenses designed for maximum moisture and oxygen uptake, to keep your eyes healthy and comfortable, this range includes spherical, toric and multifocal designs.
The family of Purevision2 contact lenses incorporates "High Definition Optics" which acts to reduce spherical abrarrations that cause double vision, glare and halos around objects in low light conditions. The use of the HD technology ensures your vision stays crisp and clear all day and into the night. All Purevision2 contact lenses feature high definition optics but due to legal requirements it may not have the HD logo on the boxes, this is particularly noticeable with the astigmatic and multifocal Purevision2 boxes. PureVision 2 HD is one of the thinnest lenses on the market, with rounded edges to ensure smooth and gentle interaction between the lens and the lid.

IN A HEALTH FUND ?

Simply send your receipt from us to your Health Fund to Claim Your Rebate.
Health Fund Info
PAY SECURELY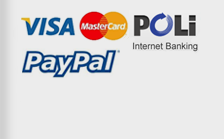 Why
contactlens.com.au ?
Save Up To 50%
Express Delivery
Health Fund Claimable
Genuine brands
Fresh Supplies
Australian Company
CONTACT LENS CARE
This video demonstrates and provides instruction on the best way to insert and remove your contact lenses.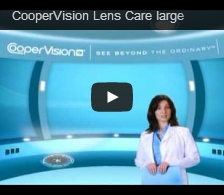 Shop By Type