Purevision Contact Lens Range
Bausch & Lomb
Welcome to the Purevision page of products. To ensure your comfort and vision please order the version of Purevision lenses that you're Optometrist has given you a prescription for. Place your order online or call us and we'll do it for you. If you would like to know more about the Delivery or Health Fund Rebates for Purevision lenses ....
Delivery Time
If you order your lenses Monday to Friday before 11.30am NSW summer time, in most cases we will dispatch your order the next business day using Australia Post Express service. Our frieght charge is $9.95 however it's free if you're order is over $200. Once dispatched we will email you to let you know it's on the way. All Purevision lenses are supplied directly from Bausch & Lomb's warehouse in Sydney, this ensures the availability and freshness of the lenses we send to you.
Health Funds
You will recieve an email and a hard copy of your fund claimable reciept which you can submit to your health fund for your optical rebate. All Purevision lenses come in a box of 6 monthly lenses. If you would like to check the rebate amount that you're health fund pays before purchasing, the codes are as follows ; Purevision & Purevision 2 the code is 852 per box, for the astigmatic lenses the code is 854 per box and the multifocal lenses & Purevision For Presbyopia, it is 862 per box.

HEALTH FUND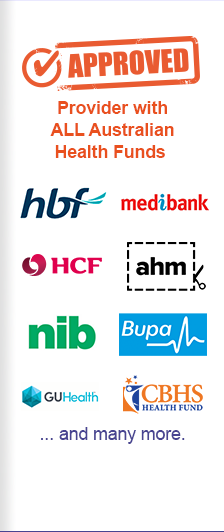 PAYMENT OPTIONS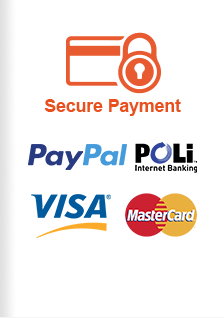 Shop By Type