SofLens
Bausch & Lomb
The Bausch and Lomb Soflens range of contact lenses have been a much loved range for years and are still a favourite with many contact lens users. The Soflens range includes daily disposables, two weekly and monthly contact lenses.
The Soflens daily disposable lenses are available in a spherical and toric design for those who need an astigmatic correction. The spherical Soflens daily lenses are available in a 30 and 90 pack however the daily toric lenses are only available in a 30 pack. The SofLens daily lenses feature comfort moist technology that cushions the lens in moisture to provide comfort for the wearer all day long. The main feature of Soflens daily disposables is their high definition optics which during the day provides clear, crisp vision but at night or in low light circumstances reduces blurriness, and the halo effect that many contact lens wearers experience.
The Bausch and Lomb Soflens 59 contact lenses were previously known as SofLens Comfort and SofLens Toric was previously known as SofLens 66, both are two weekly disposable lenses and come in a box of 6 contact lenses. These two weekly contact lenses are made of a material that resists the build up of deposits on the lens during wear. This resistance to deposit build up ensures the wearer of comfortable wear for 2 weeks as the deposit build up on other 2 weekly lenses can reduce this wear time as they become uncomfortable.
The Bausch and Lomb Soflens 38 and Soflens Multifocal contact lenses are monthly lenses, each box contacts 6 lenses, they feature a visability tint and inversion indicator to ensure that the lenses are not applied inside out.

HEALTH FUND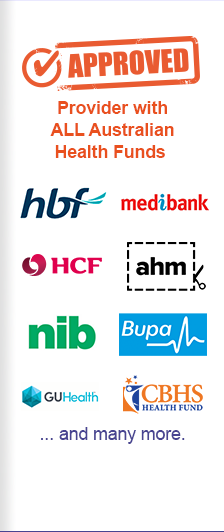 PAYMENT OPTIONS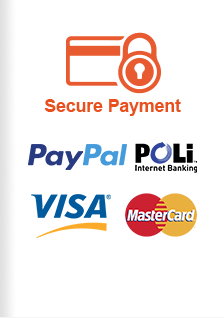 Shop By Type