Ultra Contact Lenses
Bausch and Lomb Australia Ultra Contact Lenses
In 2015 Bausch and Lomb Australia launched their newest monthly wear contact lenses, Ultra. Then 2017 saw Ultra For Presbyopia launched, followed in 2018 by Ultra For Astigmatism. The complete family of Ultra contact lenses, "Designed For Eyes With Modern Lives", offers exceptional comfort & vision while supporting eye health for wearers that spend many hours on digital devices.
Ultra contact lenses feature a unique Moisture-Seal technology that seals in moisture for up to 16 hours eliminating dehydration blur. The lens material is soft and breathable, worn daily, being replaced on a monthly basis or approved for extended wear of up to 7 days continuously.
Bausch and Lomb Australia recommend Ultra contact lenses for original Purevision wearers where the base curve is 8.3.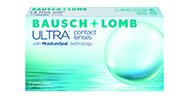 $59.00
Bausch & Lomb
Product Code: BL021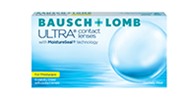 $73.00
Bausch & Lomb
Product Code: BL024

HEALTH FUND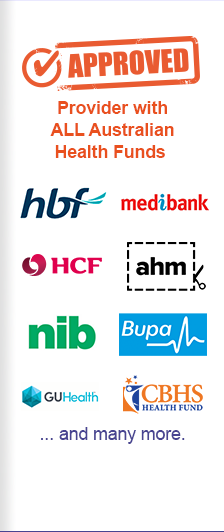 PAYMENT OPTIONS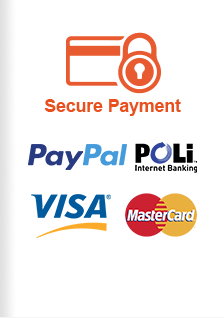 Shop By Type