Ultra
Bausch & Lomb
The newes monthly lenses from Bausch & Lomb is "Ultra" available for long, short-sightedness and multifocal prescription powers. Made from a new silicone hydragel Bausch & Lomb Ultra lenses allow high oxygen transmissibility supporting corneal health, an incredibly thin edge to reduce eyelid sensitivity, an aspheric design to reduce blurry vision, especially in low light conditions. The biggest benefit of these lenses is retention of moisture for up to 16 hours a day. All these features are great news for those who spend much of their waking hours looking at digital screens and suffer from headaches, dry eyes, eyestrain and blurred vision as a result.
Another point which is worthy of note, all Bausch and Lomb Ultra lenses are stored in a low preservative solution called BioTrue this offers immediate comfort for those who normally experience stinging or burning sensation on lens insertion. BioTrue can also be purchased as cleaning / storage/ disinfectant solution from your eye practitioner or chemist.
Ultra for Astigmatism is expected to be launched in Australia at some stage, however no dates have been announced as yet.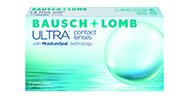 $62.00
Bausch & Lomb
Product Code: BL021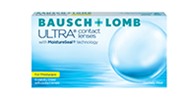 $72.00
Bausch & Lomb
Product Code: BL024

HEALTH FUND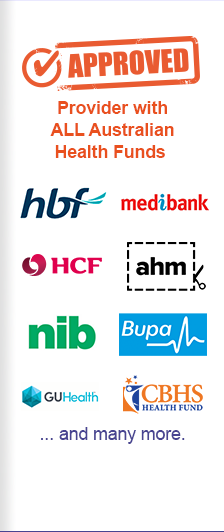 PAYMENT OPTIONS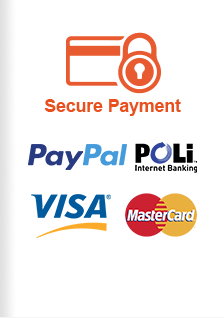 Shop By Type