Biomedics 1 Day Extra Toric 30 Pack
Lenses Per Box:

30

Replacement:

Daily

Base Curve(s):

8.7

Diameter:

14.5

Health Fund Code:

853
Wearability:
A fresh lens every day
Product Description
Cooper Vision have recently announced that the Biomedics 1 Day Toric lenses will be discontinued on the 31 December 2018 and the MyDay Toric lens are the recommended alternative lenses, however they are not available for sale online in Australia.

If you enjoy the prices and the convenience of ordering your contact lenses online please be aware that the MyDay Toric lenses are only available via your optometrist due to Cooper Visions restriction of sale.

We expect full prescriptive powers of Biomedics 1 Day Extra Toric lenses to be available until the 31 December 2018, however if a back order occurs we will be unable to supply you with free lenses to cover the delay period, as per our normal services.

Biomedics 1 Day Extra Toric contact lenses also come in a box of 90 which are featured below in our related products section, a 90 pack of lenses offers even better value for money.

Other Related Products and Box Sizes

$105.00
Cooper Vision
Product Code: CP011

IN A HEALTH FUND ?

Simply send your receipt from us to your Health Fund to Claim Your Rebate.
Health Fund Info
PAY SECURELY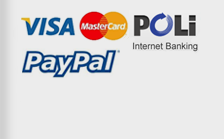 Why
contactlens.com.au ?
Save Up To 50%
Express Delivery
Health Fund Claimable
Genuine brands
Fresh Supplies
Australian Company
CONTACT LENS CARE
This video demonstrates and provides instruction on the best way to insert and remove your contact lenses.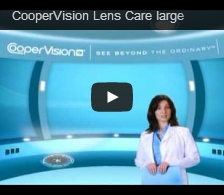 Shop By Type