Air Optix For Astigmatism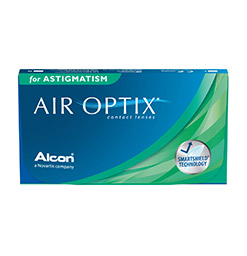 Lenses Per Box:

3

Replacement:

Monthly

Base Curve(s):

8.7

Diameter:

14.5

Health Fund Code:

853
Wearability:
30 daily wears or up to 6 days continous wear as directed by your Optometrist
Product Description
Air Optix for Astigmatism , also referred to as toric contact lenses, which correct a slightly different shaped eye that can cause blurred fuzzy vision.

Toric lenses have two prescription powers one to correct the astigmatism and the other to correct either near or farsightedness, there is also an axis.

Air Optix for Astigmatism lenses feature lens markings at 3, 6 and 9 o'clock that assists you with insertion.

Air Optix for Astigmatism are made from a highly breathable silicon hydrogel material which maintains supports the health of the cornea. Air Optix lenses have the flexibility to be worn over night for up to 6 days continuously, however always follow the instructions for wear of your optometrist.

Other Related Products and Box Sizes

$39.00
Alcon
Product Code: CV014

$51.00
Alcon
Product Code: CV028

HEALTH FUND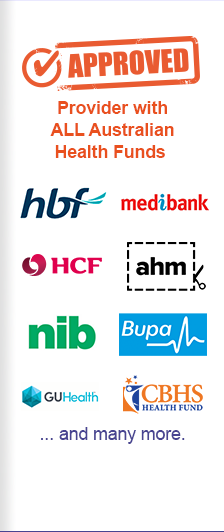 PAYMENT OPTIONS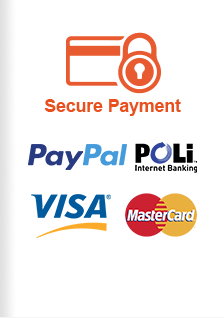 Shop By Type