Frequency Xcel Toric XR 3 Pack
Lenses Per Box:

3

Replacement:

Monthly

Base Curve(s):

8.7

Diameter:

14.4

Health Fund Code:

853
Wearability:
1 lens = 30 days of daily wear
Product Description
Frequency Xcel Toric contact lenses were discontinued by CooperVision many years ago. However they have kept the XR version of this family of lenses as it is custom made and features powers to correct astigmatism, outside of the normal astigmatic ranges.

Frequency Xcel Toric XR lenses feature a light blue tint to assist with insertion and removal. In addition they have a mark on the lenses at 6'clock to help you insert the lenses at the correct orientation so the cylinder power is on the correct axis to give you clear vision quickly after insertion.


IN A HEALTH FUND ?

Simply send your receipt from us to your Health Fund to Claim Your Rebate.
Health Fund Info
PAY SECURELY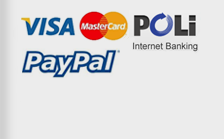 Why
contactlens.com.au ?
Save Up To 50%
Express Delivery
Health Fund Claimable
Genuine brands
Fresh Supplies
Australian Company
CONTACT LENS CARE
This video demonstrates and provides instruction on the best way to insert and remove your contact lenses.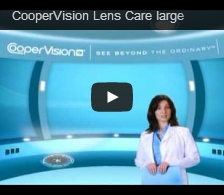 Shop By Type