Frequency Xcel Toric XR 3 Pack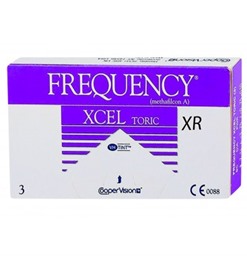 Lenses Per Box:

3

Replacement:

Monthly

Base Curve(s):

8.7

Diameter:

14.4

Health Fund Code:

853
Wearability:
1 lens = 30 days of daily wear
Product Description
Frequency Xcel Toric contact lenses have been discontinued, however the XR version that features powers to correct astigmatism, outside of the normal ranges is still available in a box of 3 monthly lenses.

This Frequency Xcel XR Toric lenses are custom made, they take approximately 15 working days from ordering before they are released for delivery. Please use our facility to set a "reminder order date" and we will remind you when to order next to ensure continuous supply.

Frequency Xcel Toric XR lenses feature a light blue tint to assist with insertion and removal. In addition, they have a mark on the lenses which if you insert at the 6 O' Clock position the cylinder power will be on the correct axis providing you clear vision quickly, rather than waiting for it to align itself.



HEALTH FUND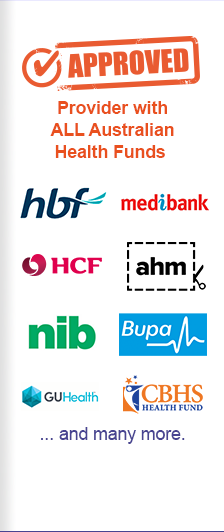 PAYMENT OPTIONS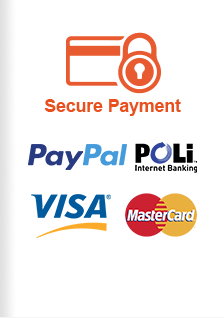 Shop By Type