Ultra Monthly Lenses
Lenses Per Box:

6

Replacement:

Monthly

Base Curve(s):

8.5

Diameter:

14.2

Health Fund Code:

852
Wearability:
1 Lens = 30 Days of Daily Wear
Product Description
Ultra is Bausch & Lomb's most recently released monthly contact lens featuring a new moisture seal technology.

Ultra has been developed with the contact lens wearer in mind who spends much of their day using digital devices and suffers eye dryness and vision blurriness. When using digital devices such as labtops / smartphones etc, we tend to stare at them and so normal blinking of 15 times per minute reduces to 5 times per minute - less blinking leads to dryness for your eyes and contact lenses.

Ultra is infused with moisture and retains it for up to 16 hours providing comfort and perfect vision all day even after staring at those devises all day.

IN A HEALTH FUND ?

Simply send your receipt from us to your Health Fund to Claim Your Rebate.
Health Fund Info
PAY SECURELY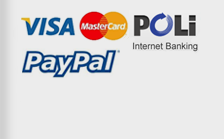 Why
contactlens.com.au ?
Save Up To 50%
Express Delivery
Health Fund Claimable
Genuine brands
Fresh Supplies
Australian Company
CONTACT LENS CARE
This video demonstrates and provides instruction on the best way to insert and remove your contact lenses.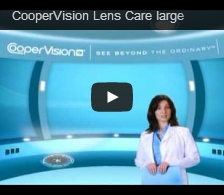 Shop By Type