1 Day Acuvue Define Colour Prescription
Johnson & Johnson
Acuvue Define lenses have five designs to choose from that naturally and subtly refresh tired, dull eyes. The designs are not bold and brash they provide a more 'chic' look by making your eyes appear fresher, bigger and brighter without being too obvious. Convienantly packaged individually these Acuvue daily disposable contact lenses are perfect as a pick me up after finishing work and heading out for a night out on the town !
Acuvue Define contact lenses are the same as Johnson & Johnsons Acuvue 1 Day Moist lenses. If you normally wear Acuvue Moist contact lenses in an 8.5 base curve you can buy any of the Acuvue Define lenses with confidence that they will fit and feel the same as your normal lenses. However if you wear Acuvue Moist lenses with a base curve of 9.0 we do not recommend that you buy Acuvue Define contact lenses as the smaller base curve of 8.5 can feel tight and uncomfortable, and can result in the eyes becoming irritated and red.
$41.00
Johnson & Johnson
Product Code: JJ008
$41.00
Johnson & Johnson
Product Code: JJ010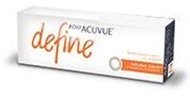 $41.00
Johnson & Johnson
Product Code: JJ023

IN A HEALTH FUND ?

Simply send your receipt from us to your Health Fund to Claim Your Rebate.
Health Fund Info
PAY SECURELY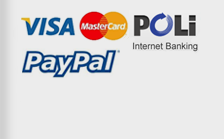 Why
contactlens.com.au ?
Save Up To 50%
Express Delivery
Health Fund Claimable
Genuine brands
Fresh Supplies
Australian Company
CONTACT LENS CARE
This video demonstrates and provides instruction on the best way to insert and remove your contact lenses.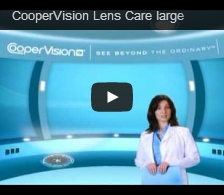 Shop By Type