Air Optix Color
Cosmetic Color Contact Lenses
Such a little thing like changing the colour or highlighting your eyes can make such a difference. They can really bring your face to life, make your eyes pop, give you an instant refresh, compliment an outfit or simply suit your mood and this is why Air Optix color lenses are so popular.
There are many cosmetic colour lenses on the market and you have to be careful to at least choose brands that have been approved by the Australian TGA so you know your are buying a safe product.
Air Optix Color lenses goes beyond just being safe colour lenses, they are made by Alcon an internationally renowned contact lens manufacturer who uses a highly breathable material for these lenses that keeps the eyes healthy and white during wear.
This makes Air Optix Color contact lenses a healthly option if you enjoy wearing colored lenses for cosmetic purposes, on a regular daily basis.
$60.50
Alcon
Product Code: CV041
$123.20
Alcon
Product Code: CV047

IN A HEALTH FUND ?

Simply send your receipt from us to your Health Fund to Claim Your Rebate.
Health Fund Info
PAY SECURELY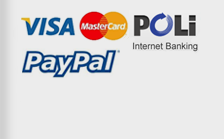 Why
contactlens.com.au ?
Save Up To 50%
Express Delivery
Health Fund Claimable
Genuine brands
Fresh Supplies
Australian Company
CONTACT LENS CARE
This video demonstrates and provides instruction on the best way to insert and remove your contact lenses.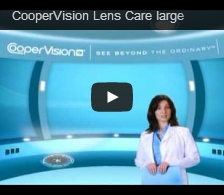 Shop By Type