Colourvue Colour Prescription
Colourvue
Colourvue are made by a global company called Maxvue Visio, they have many colours and innovative designs in their worldwide contact lens collection, on this page we feature the lenses that are available in prescription powers, in Australia. Colourvue colour lenses are only available in minus powers.
Colourvue daily disposable colour lenses such as the Trublends are perfect to wear for that special occasion between wearing your normal prescribed contact lenses as they are packaged individually and so you only open a blister pack when you wish to colour your eyes.
The 3 monthly colour contact lenses, can also be worn as an occasional wear lens on a daily basis and then stored in contact lens solution in between. However if you are wanting to wear these lenses on more of a full time basis we would recommend you seek the advise from your Optometrist and have a proper fitting to ensure your vision and comfort. As Colouvue colour contact lenses have the Australian TGA approval for sale in Australia, many OPSM and SpecSaver stores are familiar with this range.

IN A HEALTH FUND ?

Simply send your receipt from us to your Health Fund to Claim Your Rebate.
Health Fund Info
PAY SECURELY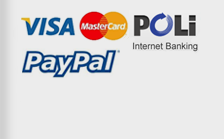 Why
contactlens.com.au ?
Save Up To 50%
Express Delivery
Health Fund Claimable
Genuine brands
Fresh Supplies
Australian Company
CONTACT LENS CARE
This video demonstrates and provides instruction on the best way to insert and remove your contact lenses.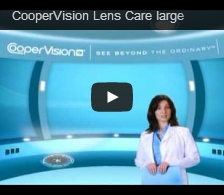 Shop By Type