Freshlook Colour Prescription
Alcon
The Freshlook coloured contact lenses are manufactured by Alcon, the range includes daily disposables and two weekly, daily wear lenses. In all our Freshlook products featured on this page, we have included a link to the Freshlook studio to help choose the right colour for you.
Freshlook Dailies Colours feature four basic colours that provide a natural colour change to the iris. Freshlook Illuminate adds definition and make the eyes look larger. These two lenses are daily disposables, designed to be worn for a day and thrown away. If you are wearing Focus Dailies for prescription you have the option to wear these colour lenses as they will fit and feel the same.
Freshlook, Colourblends, Colours and Dimensions are a two weekly lenses designed to be worn during the day and stored in contact lens cleaning and disinfectant solution at night. They should be thrown away after 14 wears or a month of storage. Freshlook Colourblends are the most popular in the Freshlook range they feature a 3 in 1 technology that can either blend and complement your own colour or change the colour creating a bold look. Freshlook Dimensions, are my personal favourite they enhance and define subtly. Freshlook Colours are more suited to darker eyes and can provide a bold colour change.

HEALTH FUND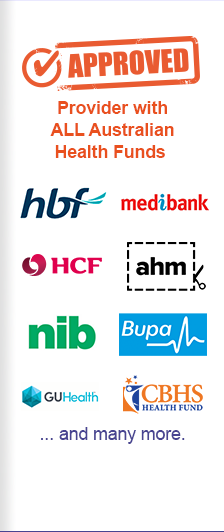 PAYMENT OPTIONS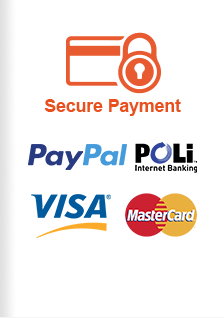 Shop By Type