Soflens
Bausch & Lomb
Bausch & Lomb's Soflens 59 and Soflens Toric contact lenses for people with astigmatism have been around for a long time and are older style hydrogel contact lenses that are still as popular as ever. These lenses have been around for so long that they have seen some name changes and new branding along the way, Soflens 59 used to be known as Soflens Comfort and Soflens Toric has been known as Soflens 66 and Soflens For Astigmatism. Both lenses, in Australia are intended for daily wear on a two weekly replacment schedule.
Soflens 59 contact lenses are made from a hydrogel material call Hilafilcon B, this material has a high water content of 59% whereas the Soflens 66 Toric are made from hydrogel material called Alphafilcon A and have a water content of 66%. Both contact lens materials used for these Soflens contact lenses are known to maintain their moisture content throughout wear, so it doesn't evapourate or blinked out making Bausch & Lomb Soflens 59 and Soflens 66 Toric lenses very comfortable to wear all day long.
The other benefit of the hydrogel material for both Soflens 59 and Soflens 66 Toric is that it is resistant to protein and lipid build up, a film that builds up on the front of the contact lens surface which can cause the wearer discomfort in the form of irritation, redness and itchy eyes. The amount of protien build up that can take place during wear depends on the individual, some people have more issues with it than others.
$50.00
Bausch & Lomb
Product Code: BL007
$67.00
Bausch & Lomb
Product Code: BL008

HEALTH FUND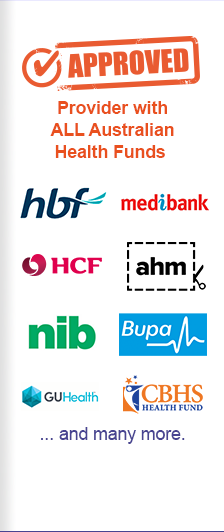 PAYMENT OPTIONS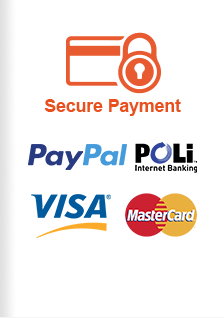 Shop By Type