Sofclear Comfort with BioMoist
Lenses Per Box:

3 Lenses

Replacement:

Monthly

Base Curve(s):

8.6

Diameter:

14.3

Health Fund Code:

851
Product Description
Sofclear Comfort with Biomoist are the newest monthly contact lenses from Gelflex.

Designed with maximum comfort in mind, Sofclear Comfort lenses are soaked in the BioMoist formula that mimics natural tears, this improves initial comfort on insertion. The pure grade soft material and a uniformly thin edge it's easy for the wearer to forget they are wearing a contact lens.

Crafted to support ocular health Sofclear Comfort with BioMoist lenses will constantly stay re-hydrated throughout the day and protect the lens from a build up of protein and lipids.

Sofclear Comfort with Biomoist lenses feature UV protection.



IN A HEALTH FUND ?

Simply send your receipt from us to your Health Fund to Claim Your Rebate.
Health Fund Info
PAY SECURELY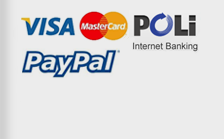 Why
contactlens.com.au ?
Save Up To 50%
Express Delivery
Health Fund Claimable
Genuine brands
Fresh Supplies
Australian Company
CONTACT LENS CARE
This video demonstrates and provides instruction on the best way to insert and remove your contact lenses.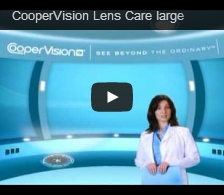 Shop By Type