MyDay Daily Disposables
CooperVision
Coopervision MyDay daily disposables are a silicone hydrogel contact lens with a difference. Most silicone hydrogel lenses deliver optimum levels of oxygen to the cornea, which has to depend on oxygen from the atomosphere in order to remain healthy. However many silicone hydrogels are compromised as they have a low water content which can make your eyes feel dry and uncomfortable during wear. MyDay daily disposables have been designed to deliver a high water content, up to 54%, incombination with high oxygen transmissibility, thus creating a unique daily disposable contact lens without compromise.
As with all daily disposable contact lenses they suit a busy person who's always on the go, there's no time for uncomfortable contacts that need regular moisturising, or time-consuming cleaning routines. You need a contact lens that you simply insert in the morning, and throw away at night, and start fresh again the next day. CooperVision MyDay daily disposable lenses meet those requirements.
All Coopervision lenses are dispatched the same day if your order is placed Monday to Friday and before 2pm Sydney time. Many of our customers recieve their orders the next business day in regional areas.

HEALTH FUND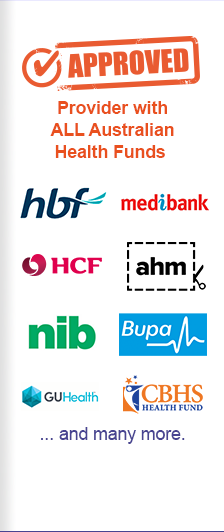 PAYMENT OPTIONS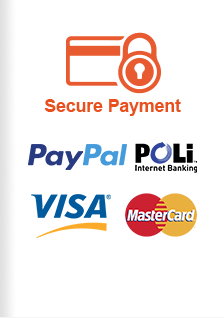 Shop By Type