Acuvue Define Accent Style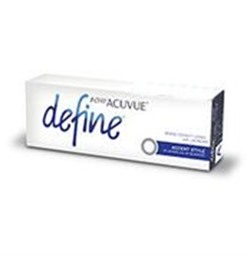 Lenses Per Box:

30

Replacement:

Daily

Base Curve(s):

8.5

Diameter:

14.2

Health Fund Code:

851
Wearability:
A fresh lens every day
Product Description
Acuvue Define Accent Style are daily disposable contact lenses that feature a black limbal ring which encircles the iris making it look larger and more defined.

Suited more to dark eyes or Asian eyes, the black limbal ring blends with the natural dark colour of the iris. These type of lenses are also known as circle lenses.

Acuvue Define Accent Style lenses can be worn for the day and then thrown away at the end of the day, there is no storage, cleaning or disinfecting routines necessary. Acuvue Define lenses are the same as the Acuvue Moist daily disposable with an 8.5 base curve, and so are interchangeable.

There are other Acuvue Define Styles available, please see some of the products below featuring different enhancements - such as shine, shimmer and sparkle that are more suited to lighter eyes.

Visit the Acuvue Define Website to review how these contact lenses can enhance your eyes ;
http://www.acuvue.com.au/define
Other Related Products and Box Sizes

$41.00
Johnson & Johnson
Product Code: JJ024
$41.00
Johnson & Johnson
Product Code: JJ025

$41.00
Johnson & Johnson
Product Code: JJ023

IN A HEALTH FUND ?

Simply send your receipt from us to your Health Fund to Claim Your Rebate.
Health Fund Info
PAY SECURELY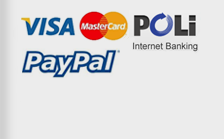 Why
contactlens.com.au ?
Save Up To 50%
Express Delivery
Health Fund Claimable
Genuine brands
Fresh Supplies
Australian Company
CONTACT LENS CARE
This video demonstrates and provides instruction on the best way to insert and remove your contact lenses.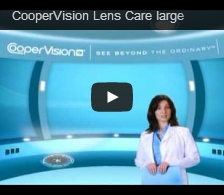 Shop By Type