Acuvue Define Radiant Sweet
Lenses Per Box:

30

Replacement:

Daily

Base Curve(s):

8.5

Diameter:

14.2

Health Fund Code:

831
Wearability:
A Fresh Lens Everyday
Product Description
Acuvue Define Radiant Sweet contact lenses are designed to enhance the beauty of your own eyes with its inspired iris design, resulting in naturally sparkling eyes, glowing with radiance.

These daily wear lenses feature a brown expresso pattern locked within two layers of material to ensure that the colour pigment doesn't come into contact with your eyes.

Wearers of Acuvue Define Radiant Sweet will enjoy up to 20 hours of daily wear comfort due to Lacreon technology that creates a cushion of moisture.

Other brand lenses that feature a limbal design are featured below.

Other Related Products and Box Sizes
$40.00
Johnson & Johnson
Product Code: JJ010
$40.00
Johnson & Johnson
Product Code: JJ051

$40.00
Johnson & Johnson
Product Code: JJ023
HEALTH FUND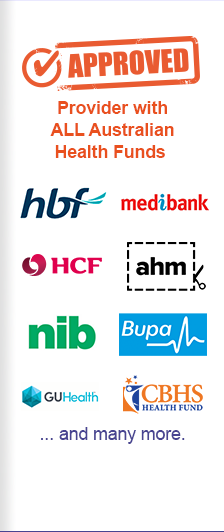 PAYMENT OPTIONS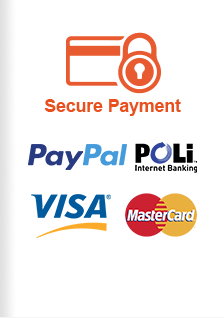 Shop By Type