Air Optix Colors - 6 Prescription Lens Value Pack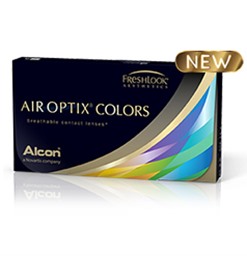 Replacement:

Monthly Replacment

Base Curve(s):

8.6

Diameter:

14.2

Health Fund Code:

852
Wearability:
Daily Wear - Monthly Replacment
Product Description
Air Optix Colors are now available to purchase as a value pack with 6 lenses, which is a much cheaper option if you are wearing these lenses full time in comparison to purchasing 1 box of 2 lenses at $59 !

There are 9 colours to play with so you can choose to have either a vibrant or subtle effect, the 3 in 1 colour technology naturally blends with any eye colour whether you have dark or light coloured eyes. See the link to the colour studio below for guidance on the colour choice for you.

Alcon's Air Optix Colors and Freshlook Coloured contact lenses both share the same colour technology however the Air Optix is made using the newest technology silicone hydrogel material whereas the Freshlook range is made from a hydrogel material. The difference lies mainly with the breath-ability of the lens material, silicone hydrogels allow more oxygen to flow through to the cornea than hydrogels, this keeps the eyes healthy and white during contact lens wear. So if you enjoy wearing coloured lenses Air Optix Colours provide a healthy, full time option.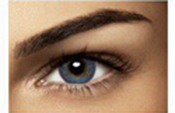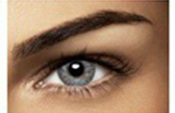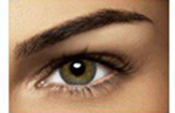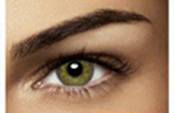 Click to scroll images
Other Related Products and Box Sizes

$36.00
Alcon
Product Code: CV014

$62.00
Alcon
Product Code: CV039

$55.00
Alcon
Product Code: CV040

IN A HEALTH FUND ?

Simply send your receipt from us to your Health Fund to Claim Your Rebate.
Health Fund Info
PAY SECURELY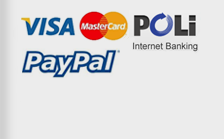 Why
contactlens.com.au ?
Save Up To 50%
Express Delivery
Health Fund Claimable
Genuine brands
Fresh Supplies
Australian Company
CONTACT LENS CARE
This video demonstrates and provides instruction on the best way to insert and remove your contact lenses.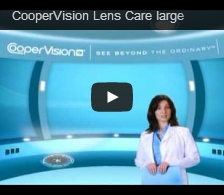 Shop By Type