Air Optix Colors - 2 Prescription Contact Lenses
Replacement:

Monthly

Base Curve(s):

8.6

Diameter:

14.2

Health Fund Code:

851
Product Description
Air Optix Colors are the latest coloured contact lenses from Alcon that combine 3 colours that naturally blend with the eye to provide either a subtle or bold new look.

Made from the same silicone hydrogel material as the popular Air Optix lenses, these coloured contact lenses are a high quality lens, suitable for long term use. Featuring an ultra smooth surface and protective layer of moisture, Air Optix colors provide a comfortable wear experience that lasts all day, for 30 days of daily wear.

For those who currently wear Air Optix Aqua contact lenses you can swap to Air Optix Colors without the need to see an optometrist for a new fitting, as your vision and comfort will be exactly the same as your current contact lenses.

These lenses are now available in a 6 lens value pack, you can change your box size easily at the checkout using the drop down box, that way you don't have to put in all your prescription details again.

Visit the Air Optix Colours Studio, up load your photo and try on colours
https://airoptixcolors-ca.myalcon.com/ca_en/contact-lenses/air-optix-colors/color-studio/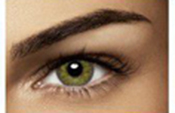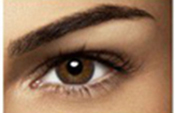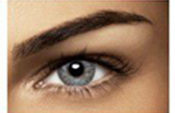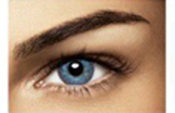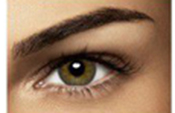 Click to scroll images
Other Related Products and Box Sizes

$39.00
Alcon
Product Code: CV014

$55.00
Alcon
Product Code: CV039
$120.00
Alcon
Product Code: CV044
HEALTH FUND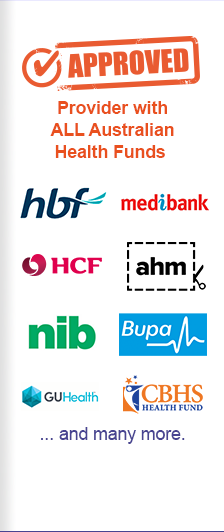 PAYMENT OPTIONS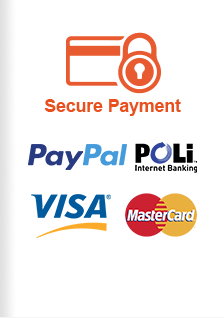 Shop By Type